Life Insurance Myths: Debunked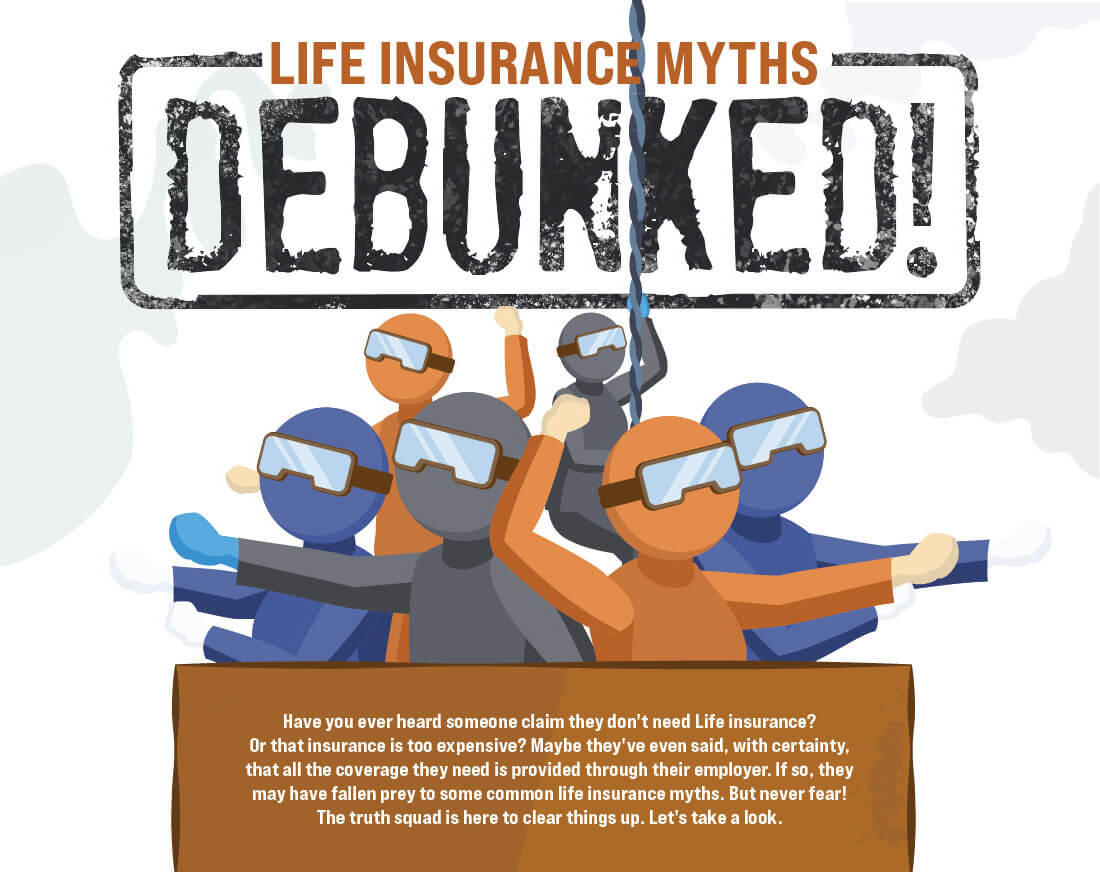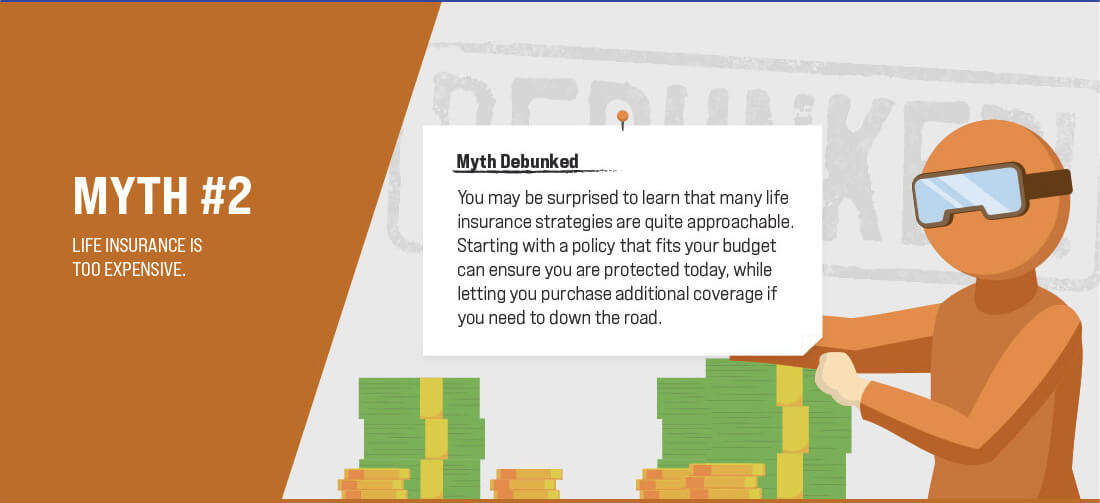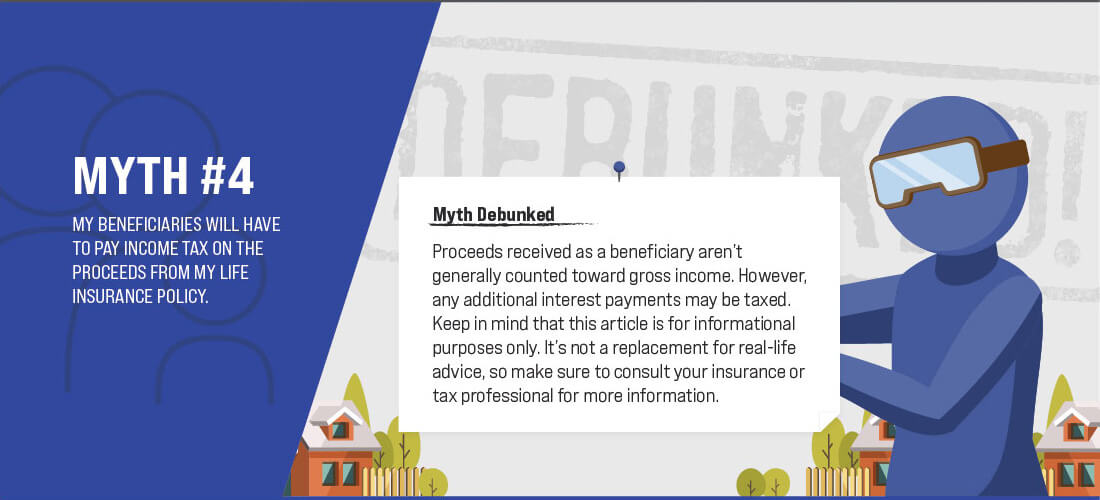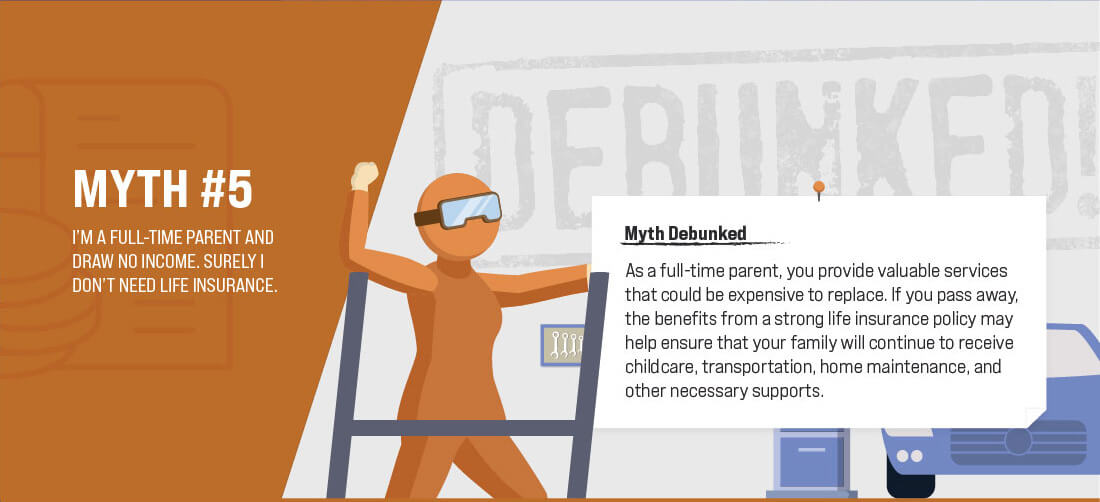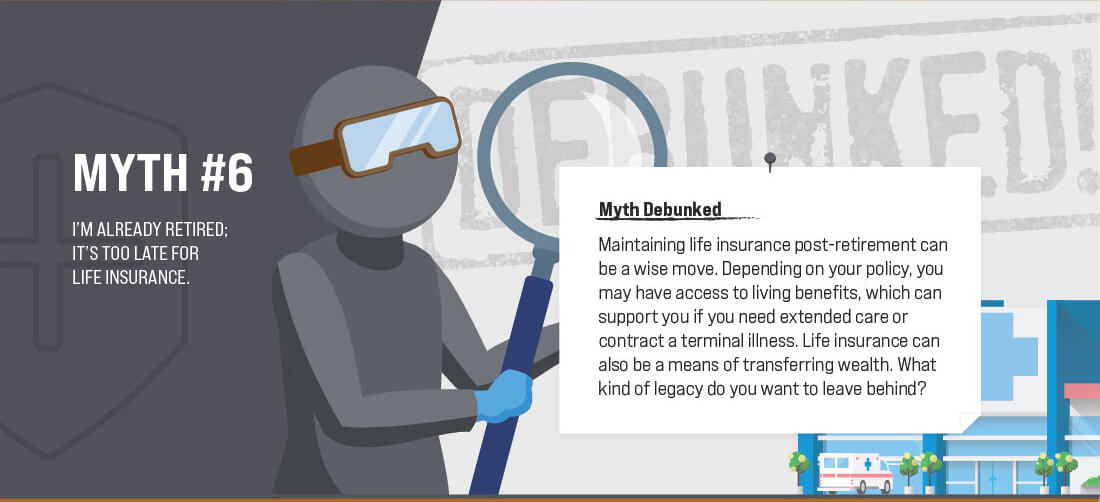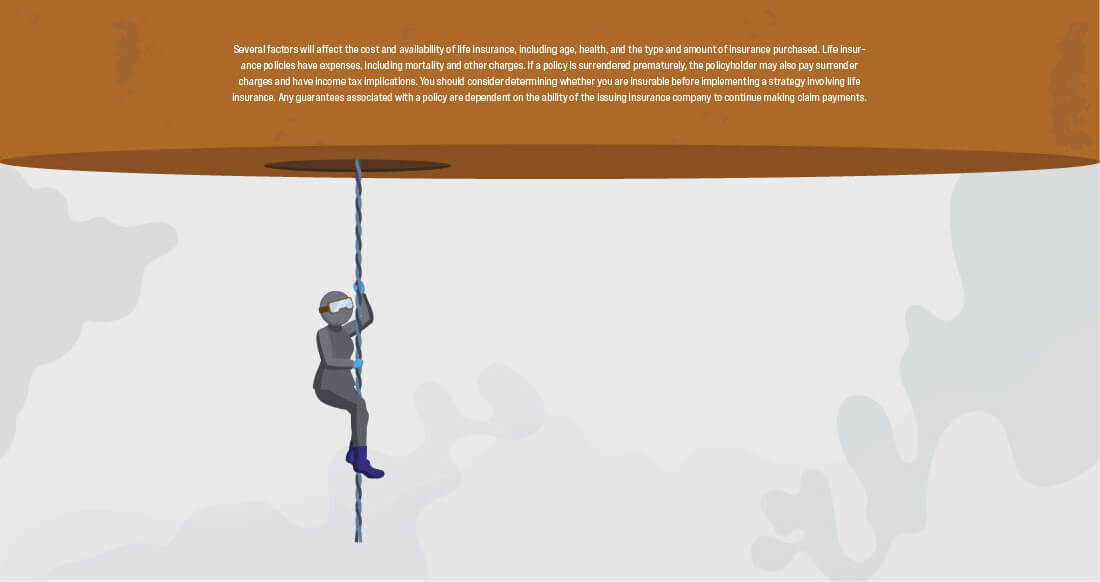 Related Content
An amusing and whimsical look at behavioral finance best practices for investors.
If you are concerned about inflation and expect short-term interest rates may increase, TIPS could be worth considering.
In the event of an unforeseen accident or illness, disability insurance may be a good way to protect your income and savings.