Bull & Bear Markets: A Timeline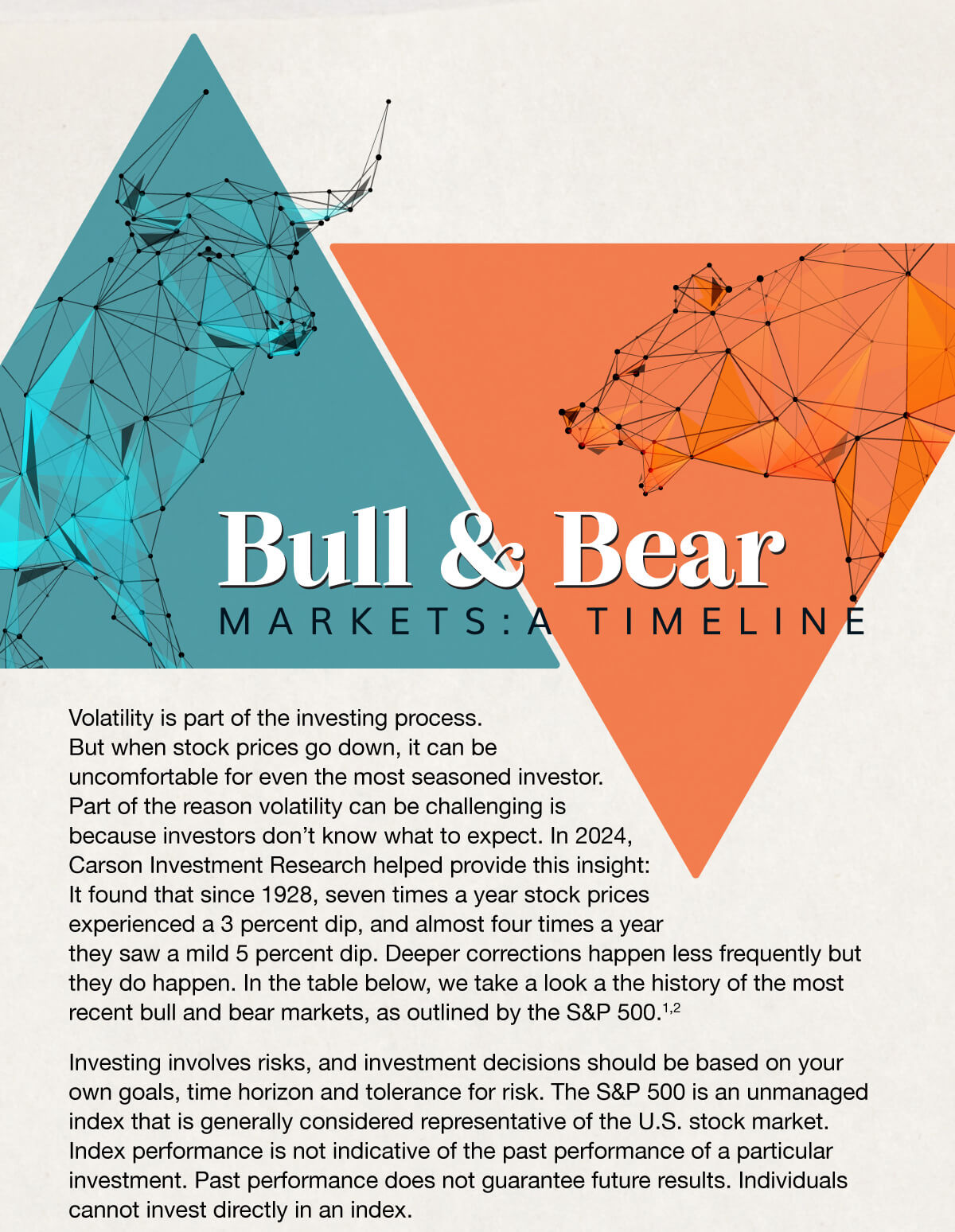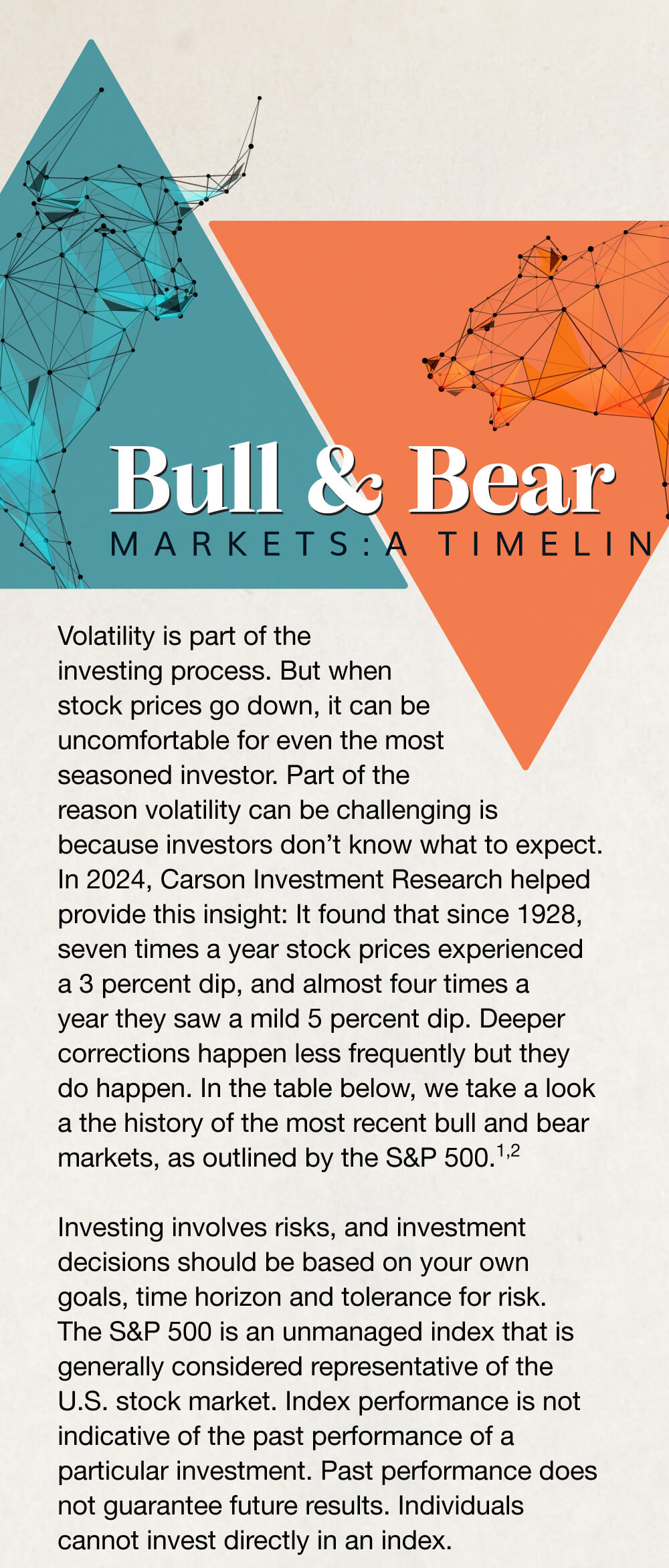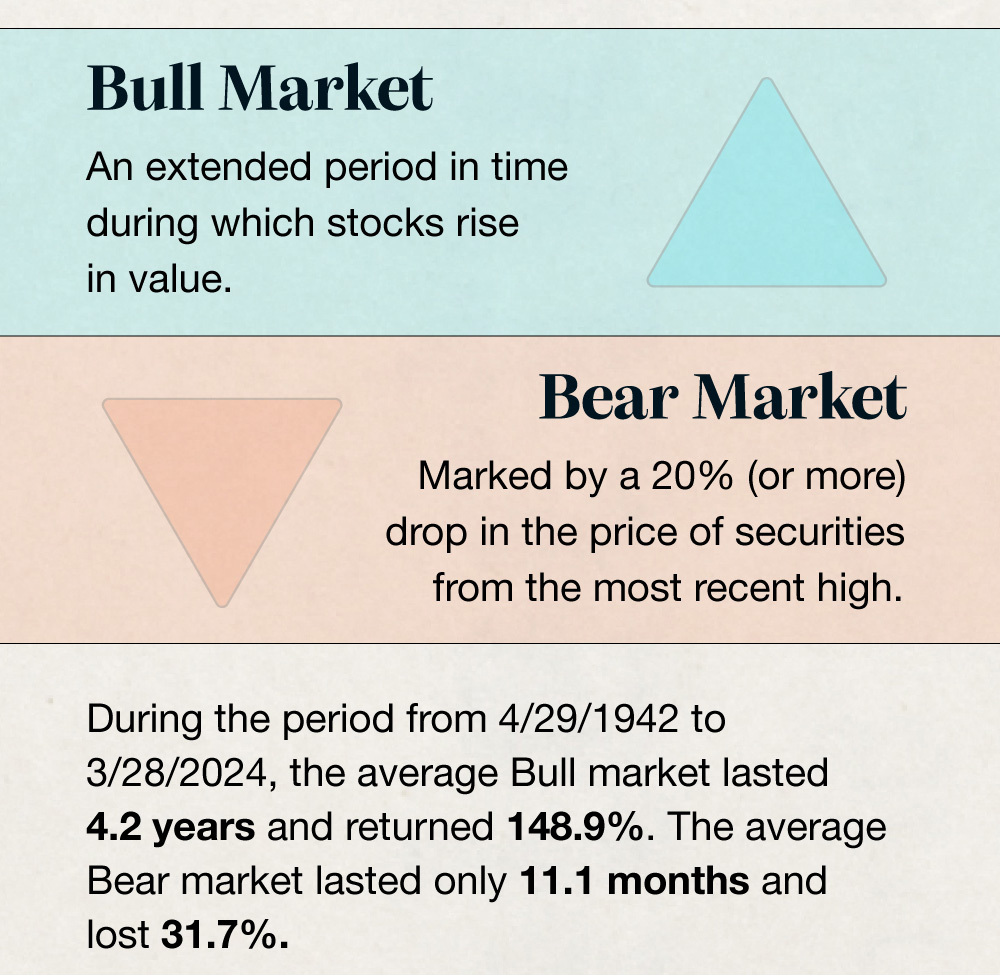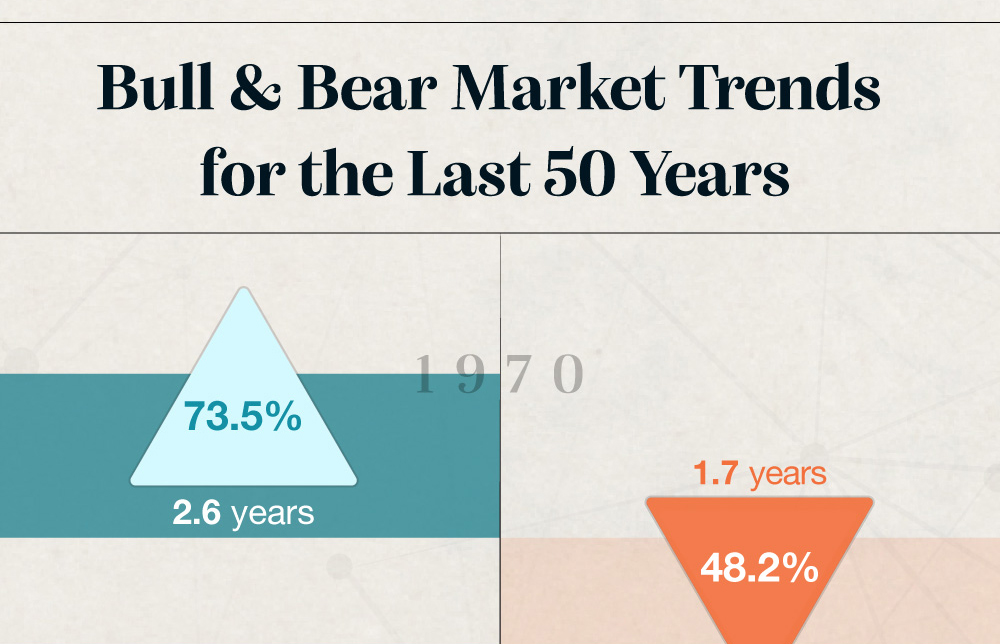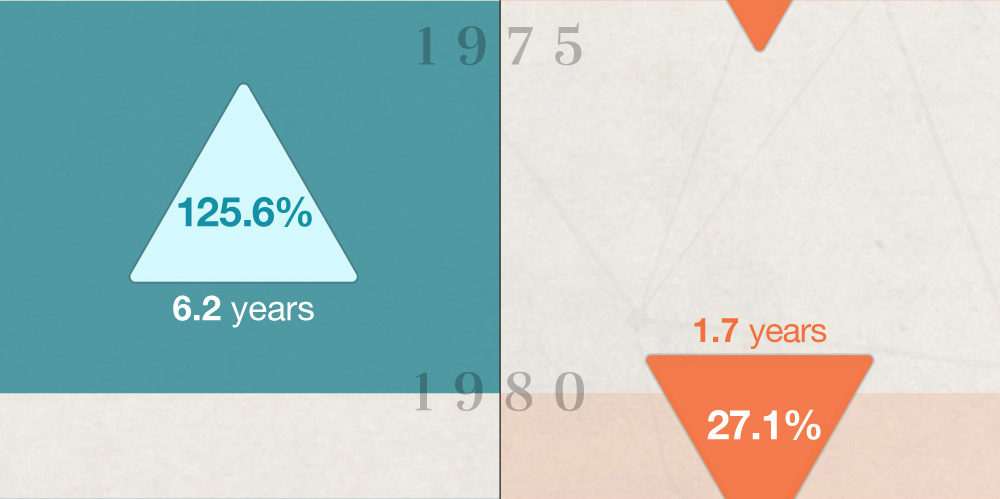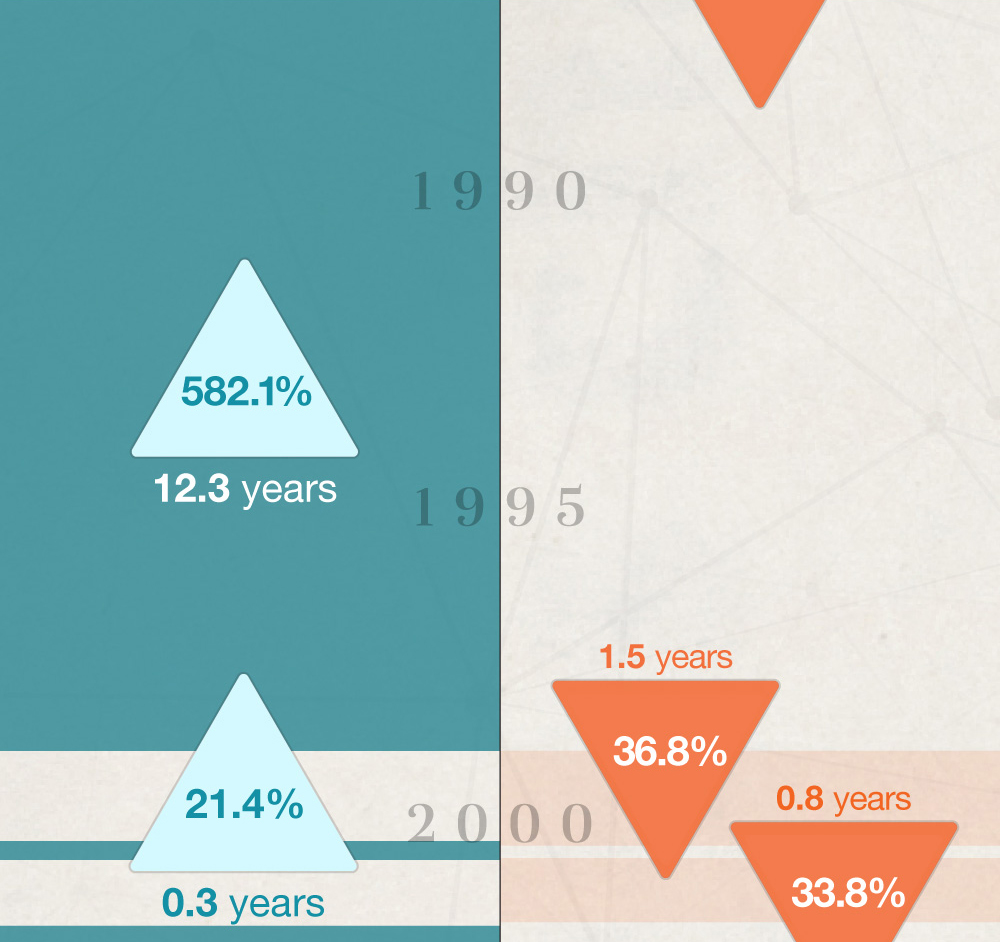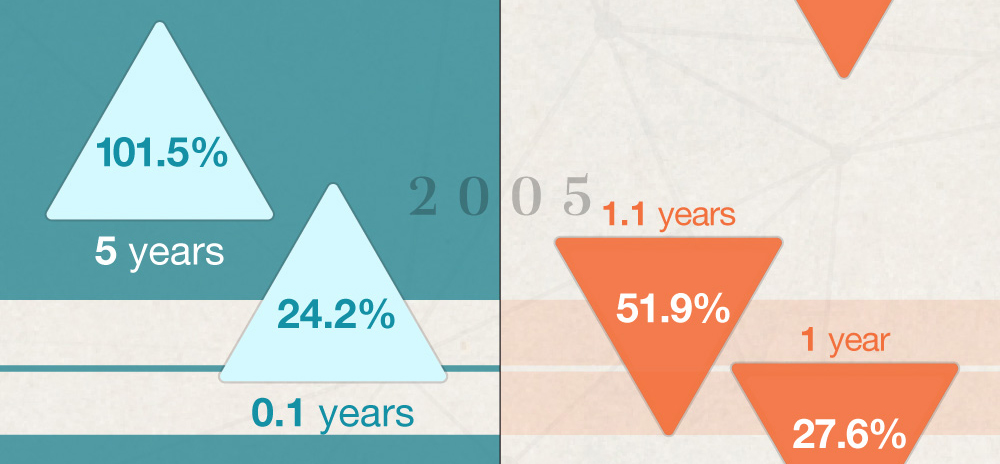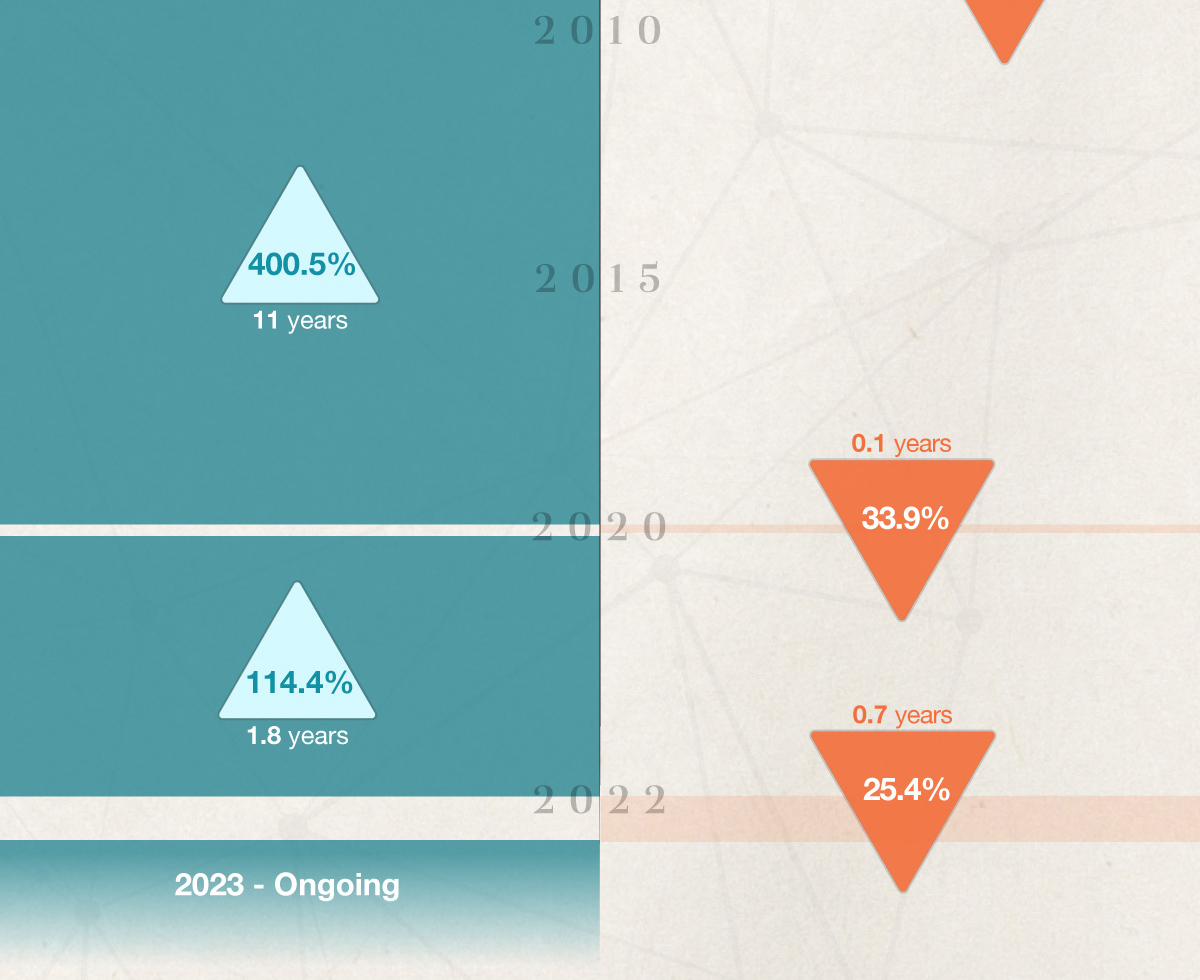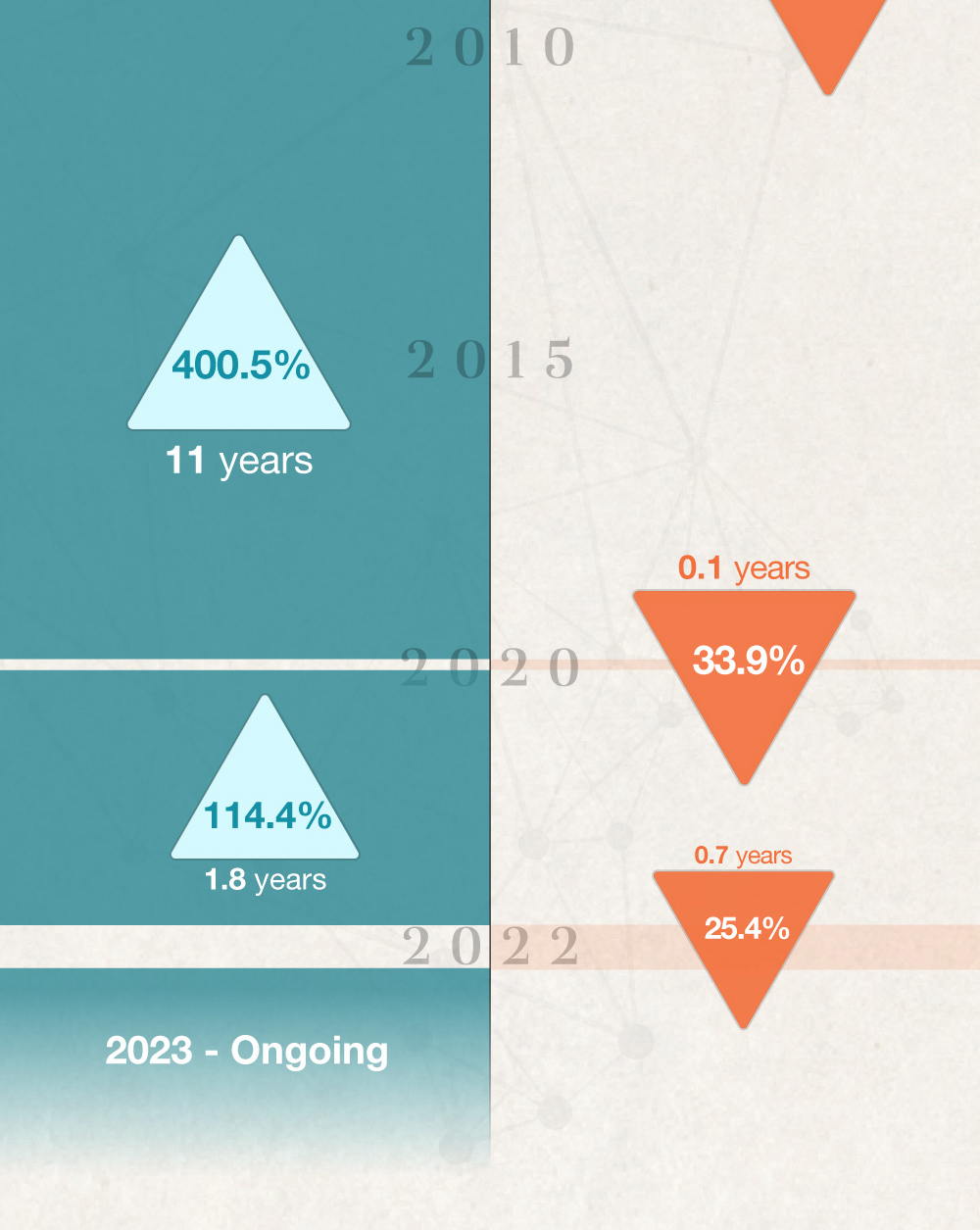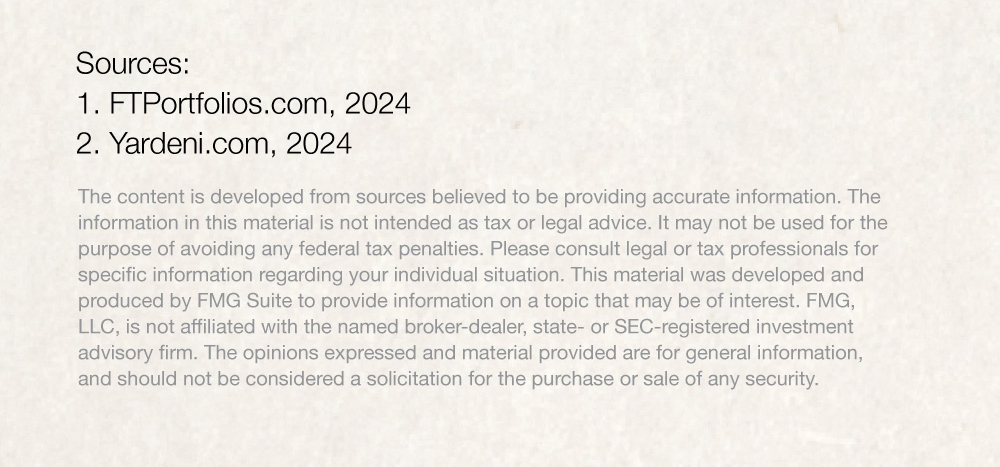 Related Content
If your clients are buying or selling a home, use this to help them determine if they qualify for capital gains taxes.
How does your ideal retirement differ from reality, and what can we do to better align the two?
How will you weather the ups and downs of the business cycle?