The Three Keys to a Great Password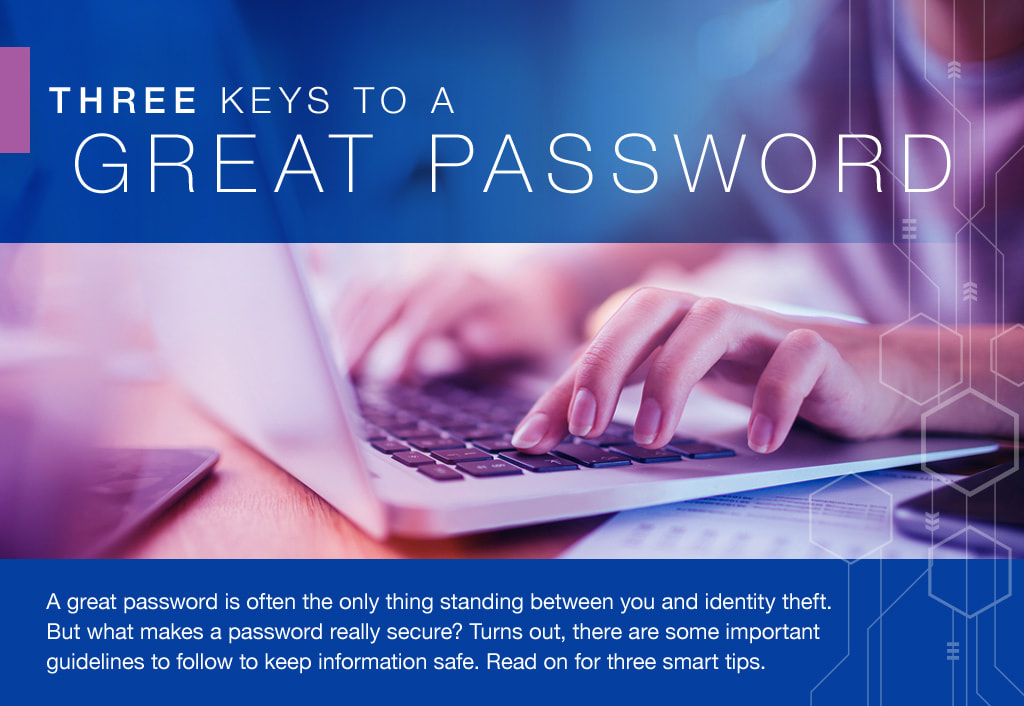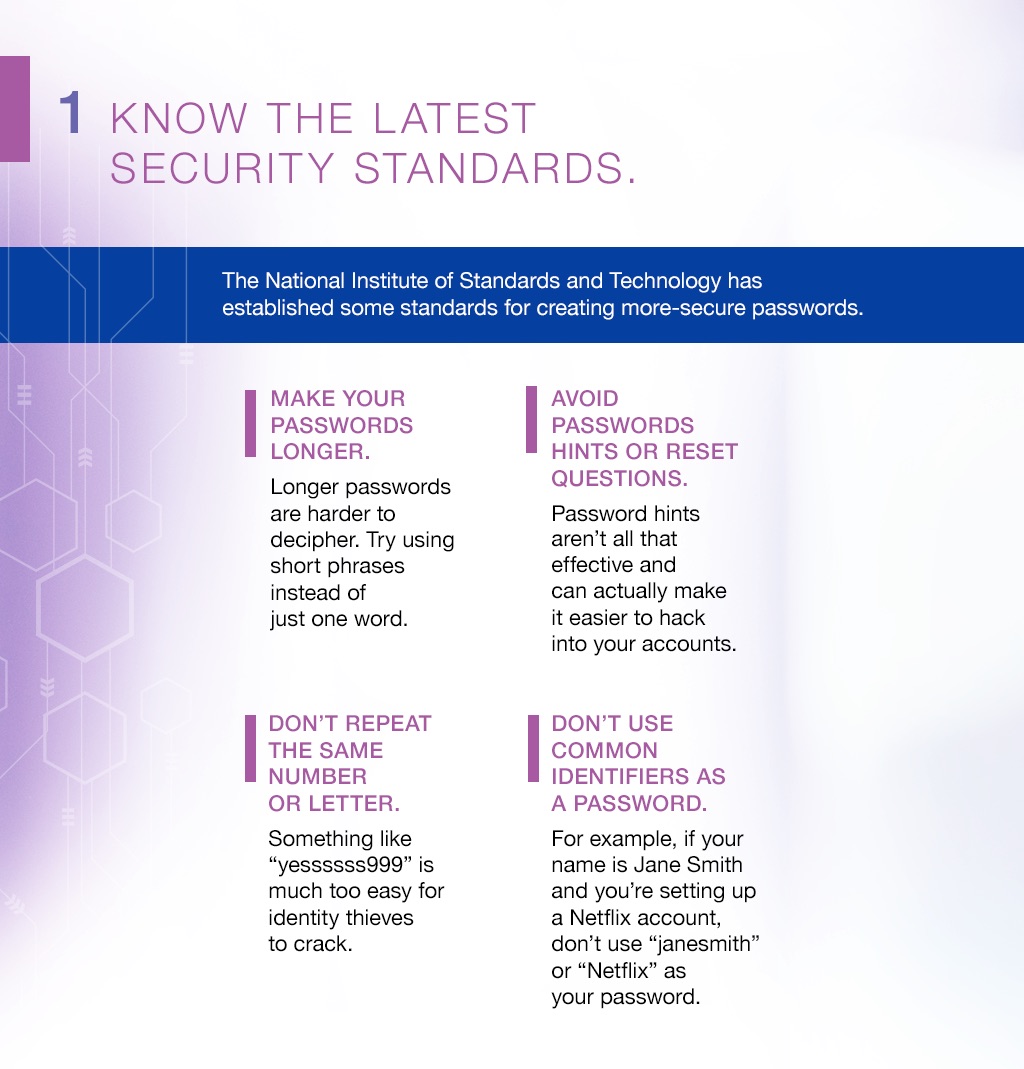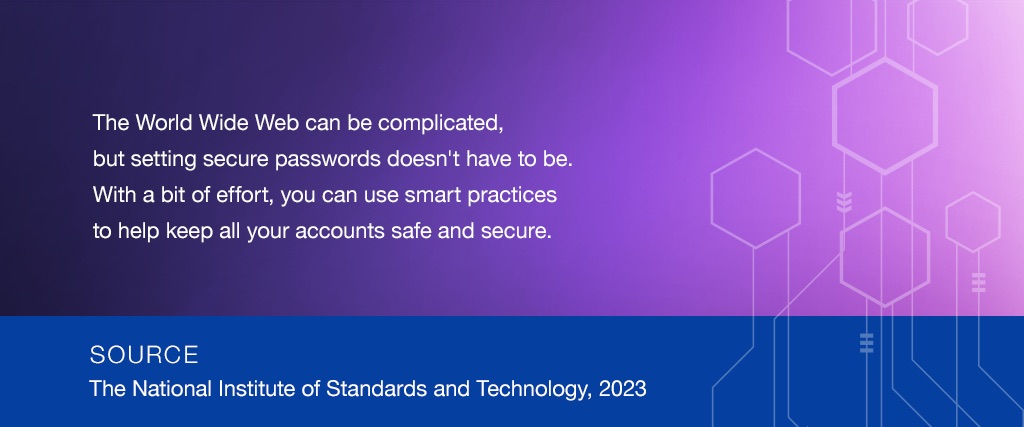 Related Content
Gift-giving is an important and cherished part of the holiday season for people around the world.
This calculator can help you estimate how much you should be saving for college.
Studies show that now more than ever, today's women are disproportionately responsible for caring for children, doing laundry, cooking and cleaning, despite many having full-time careers. What's more, when compared to their male counterparts, women are also more likely to report having difficulty finding the time to manage their physical, mental and emotional health.