Choose Your Own Retirement Adventure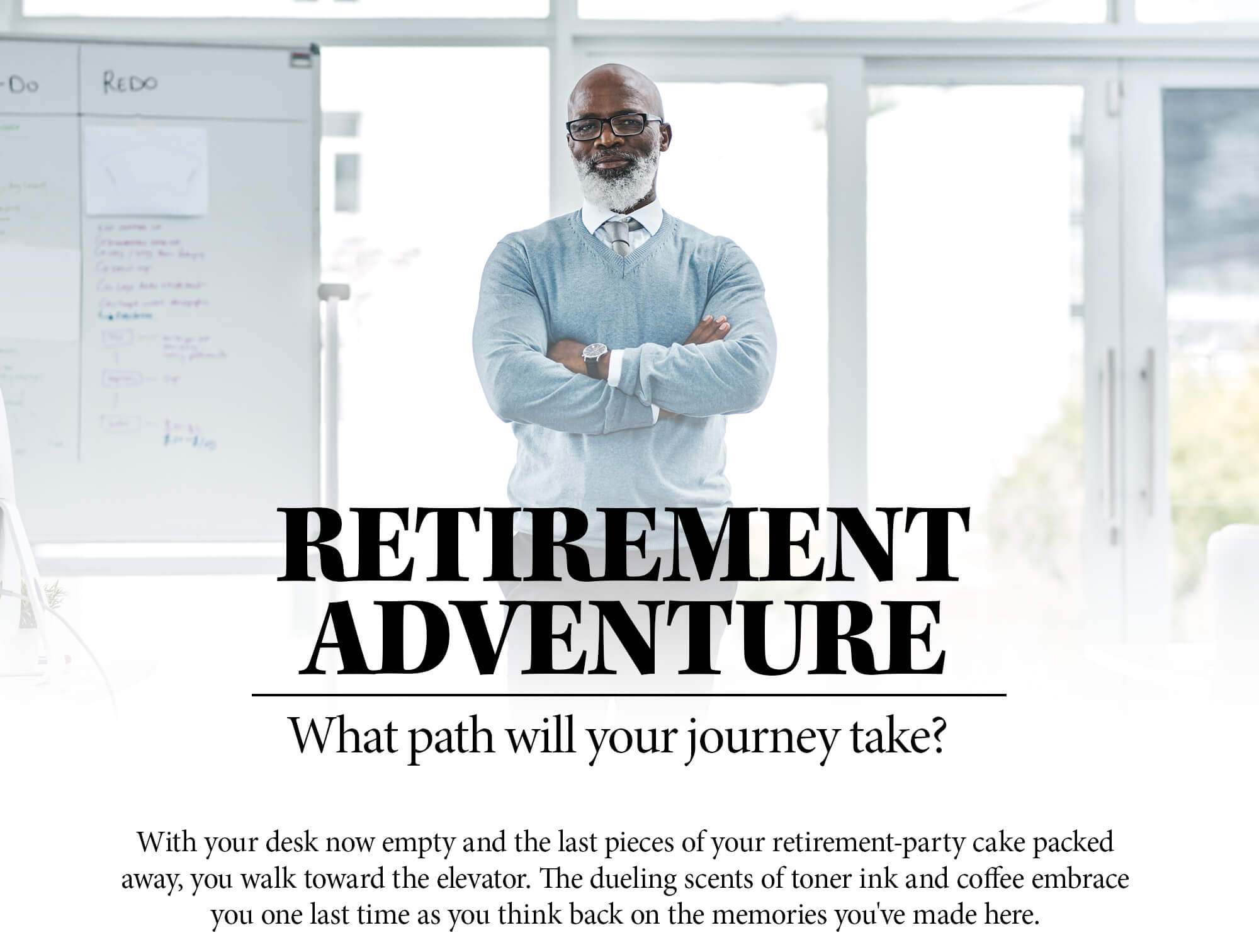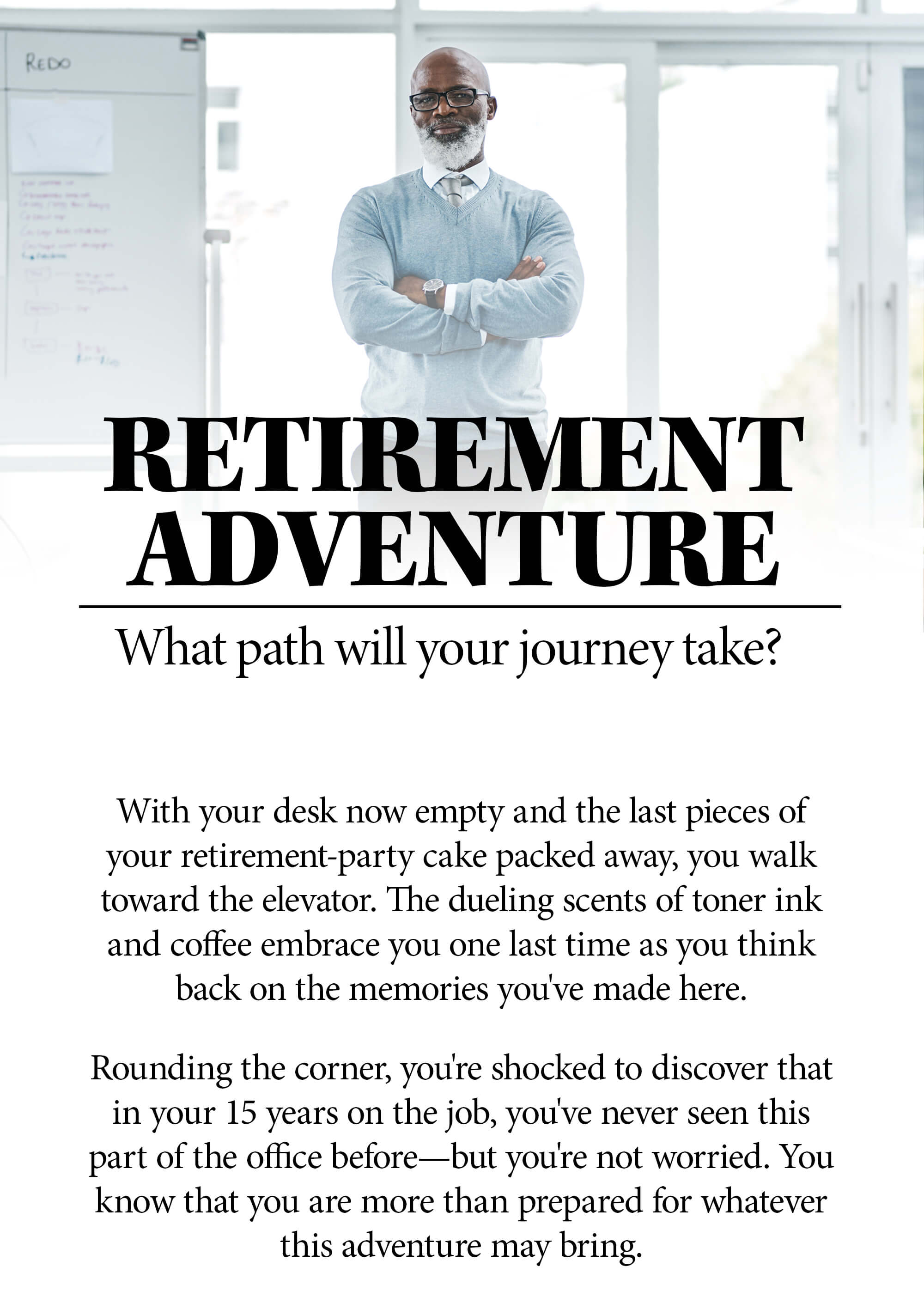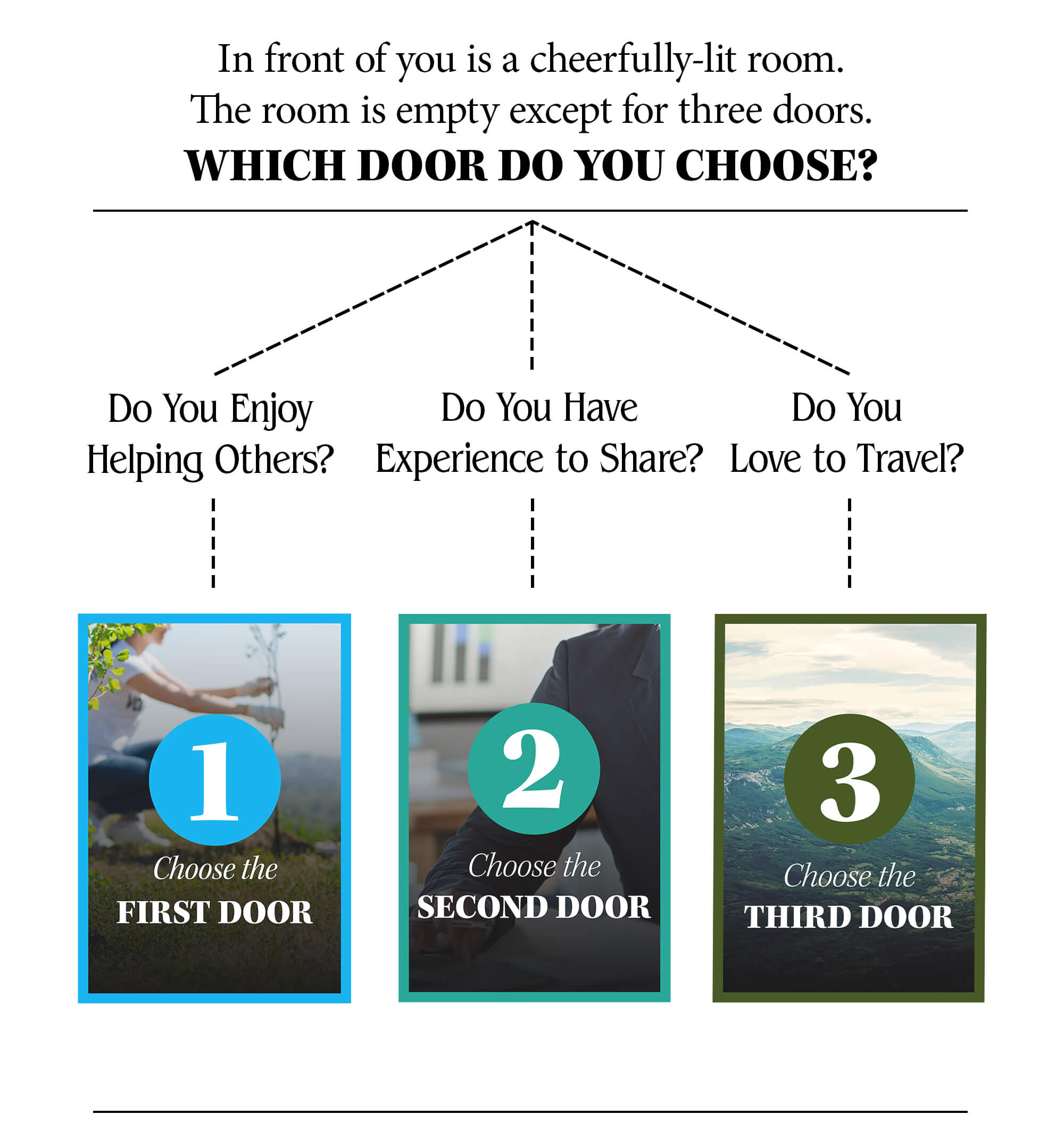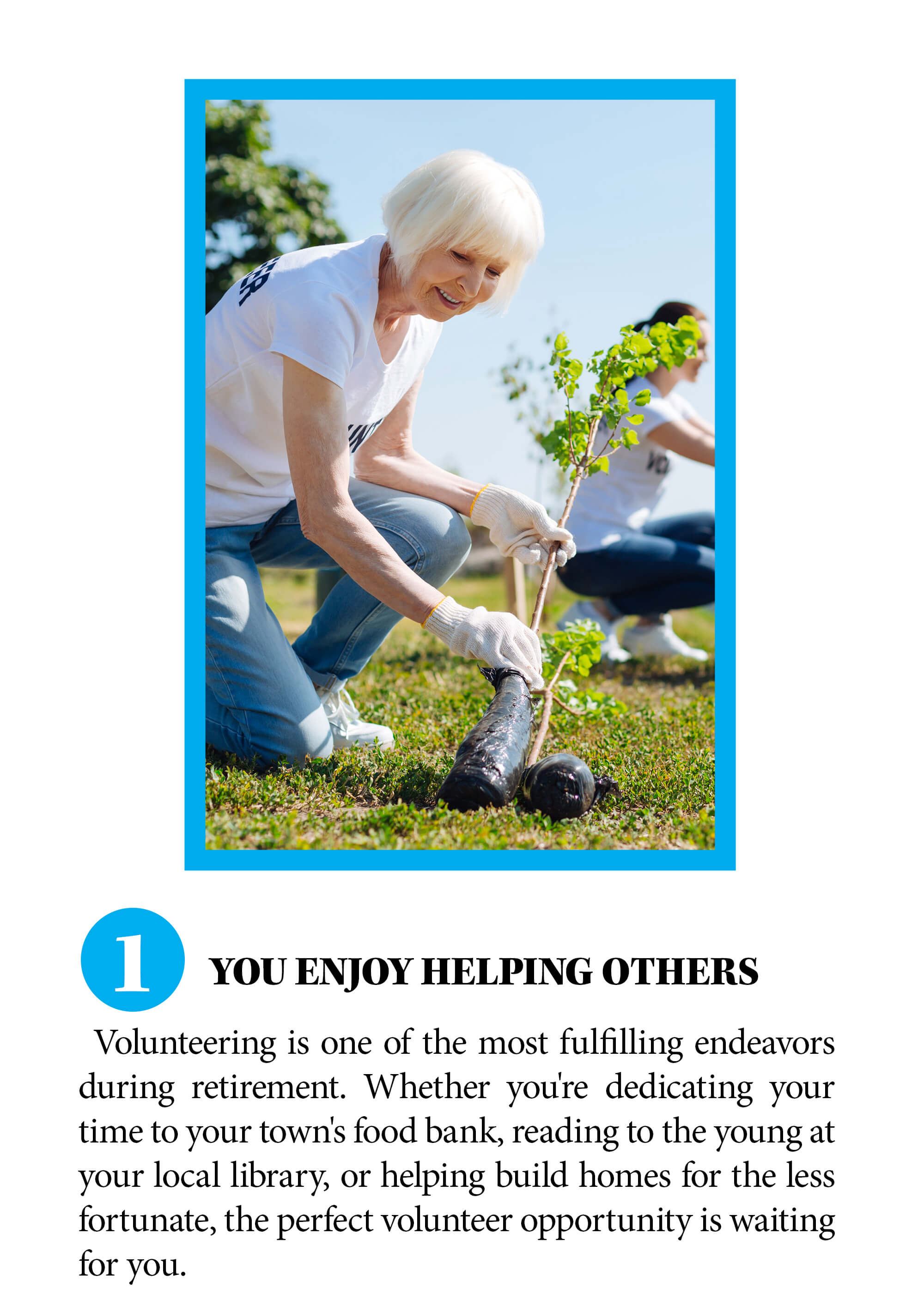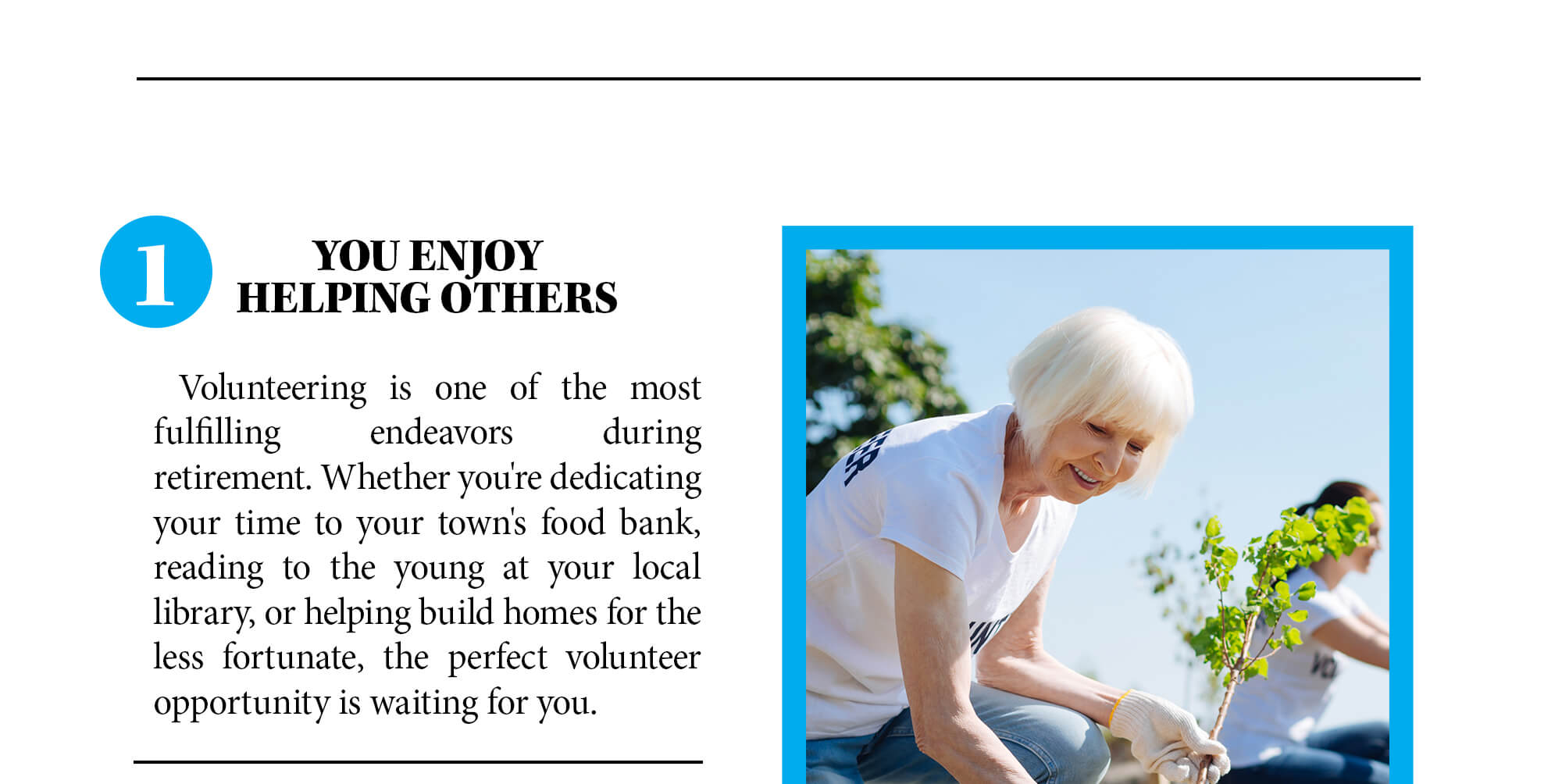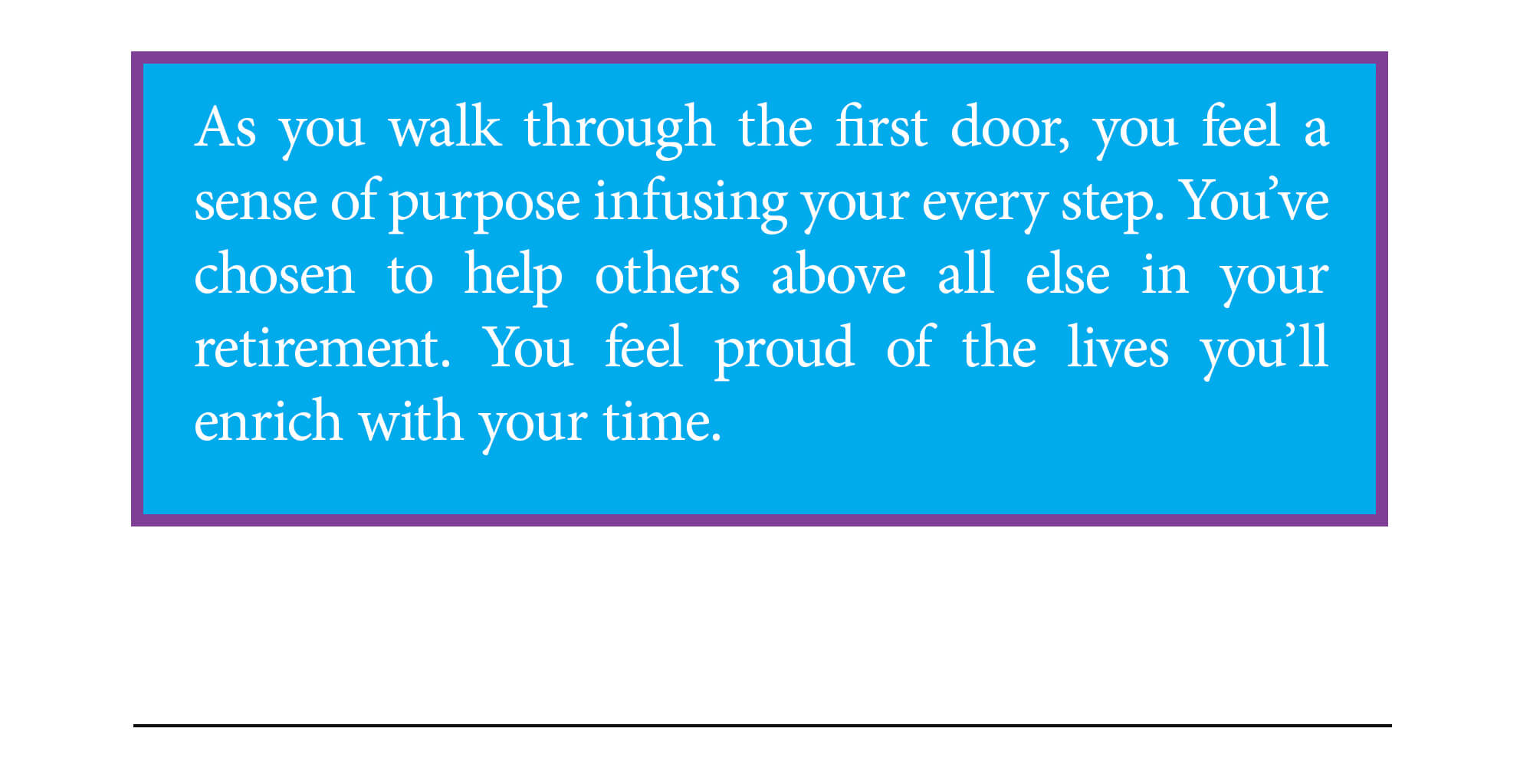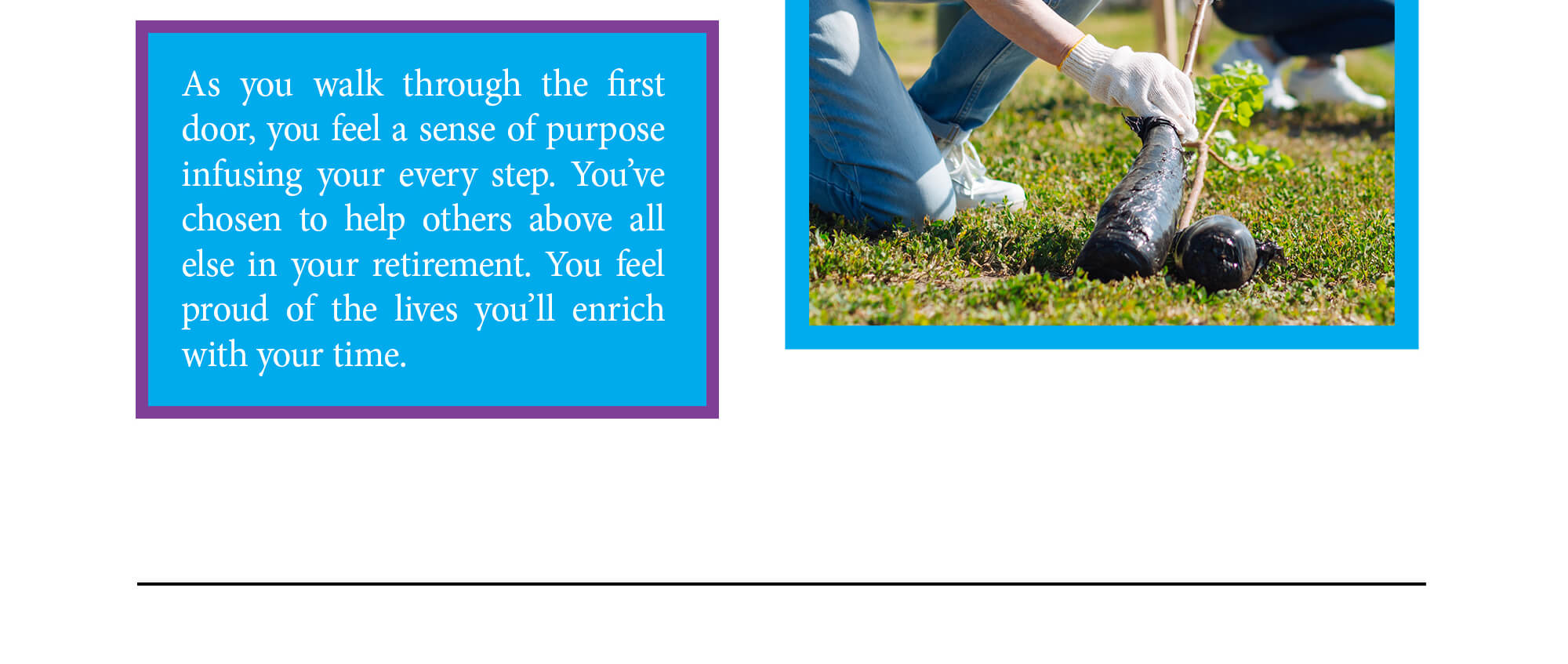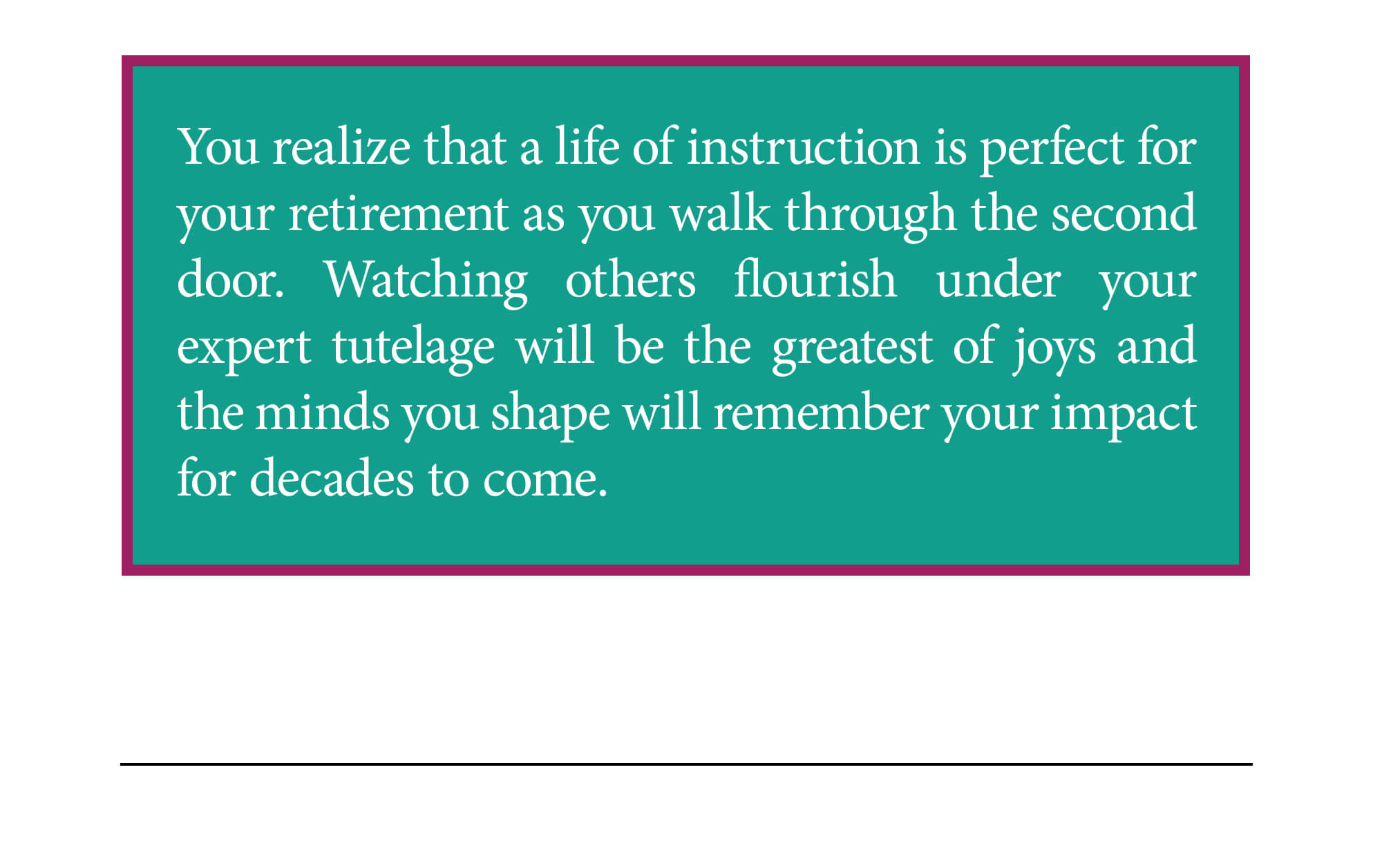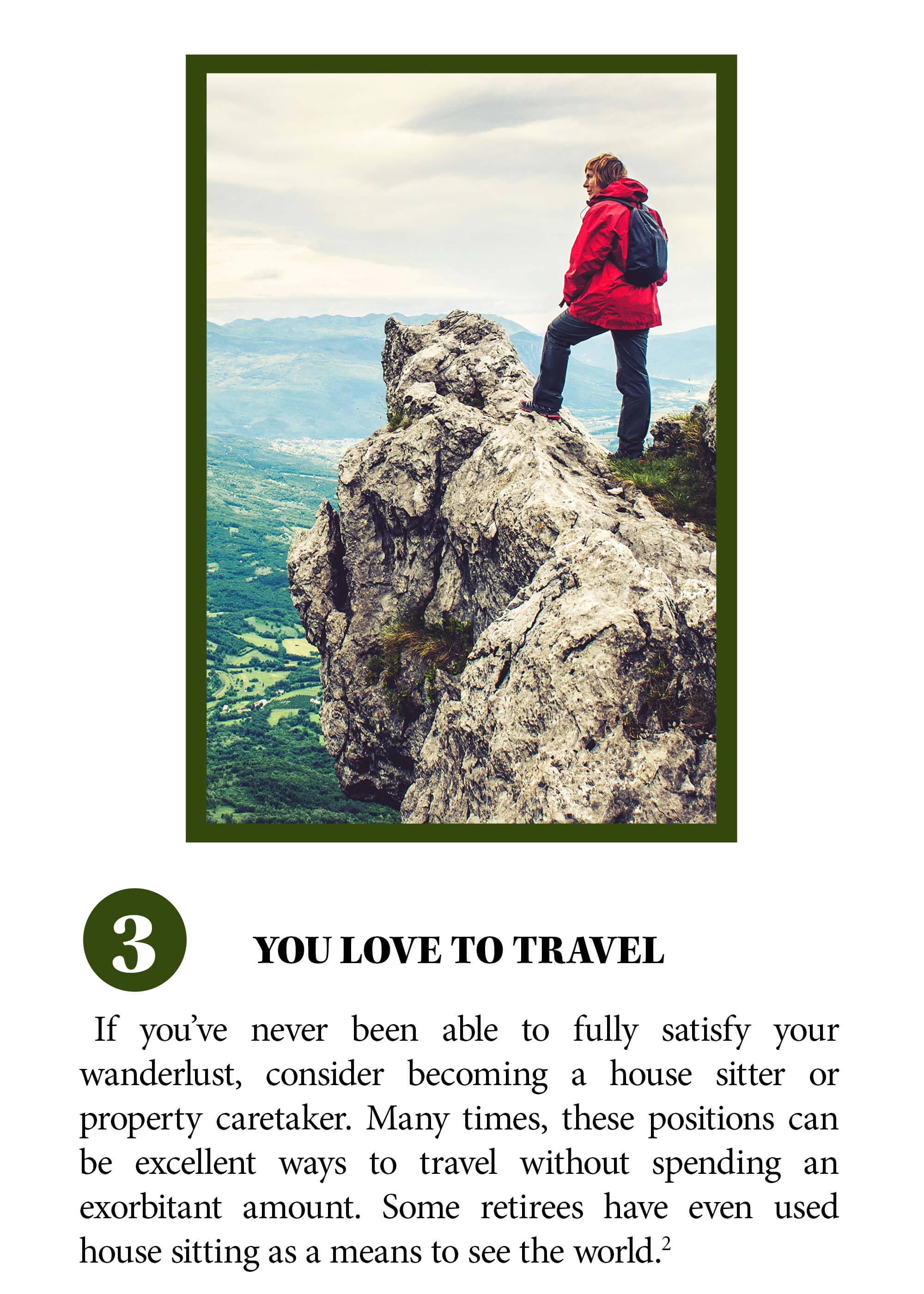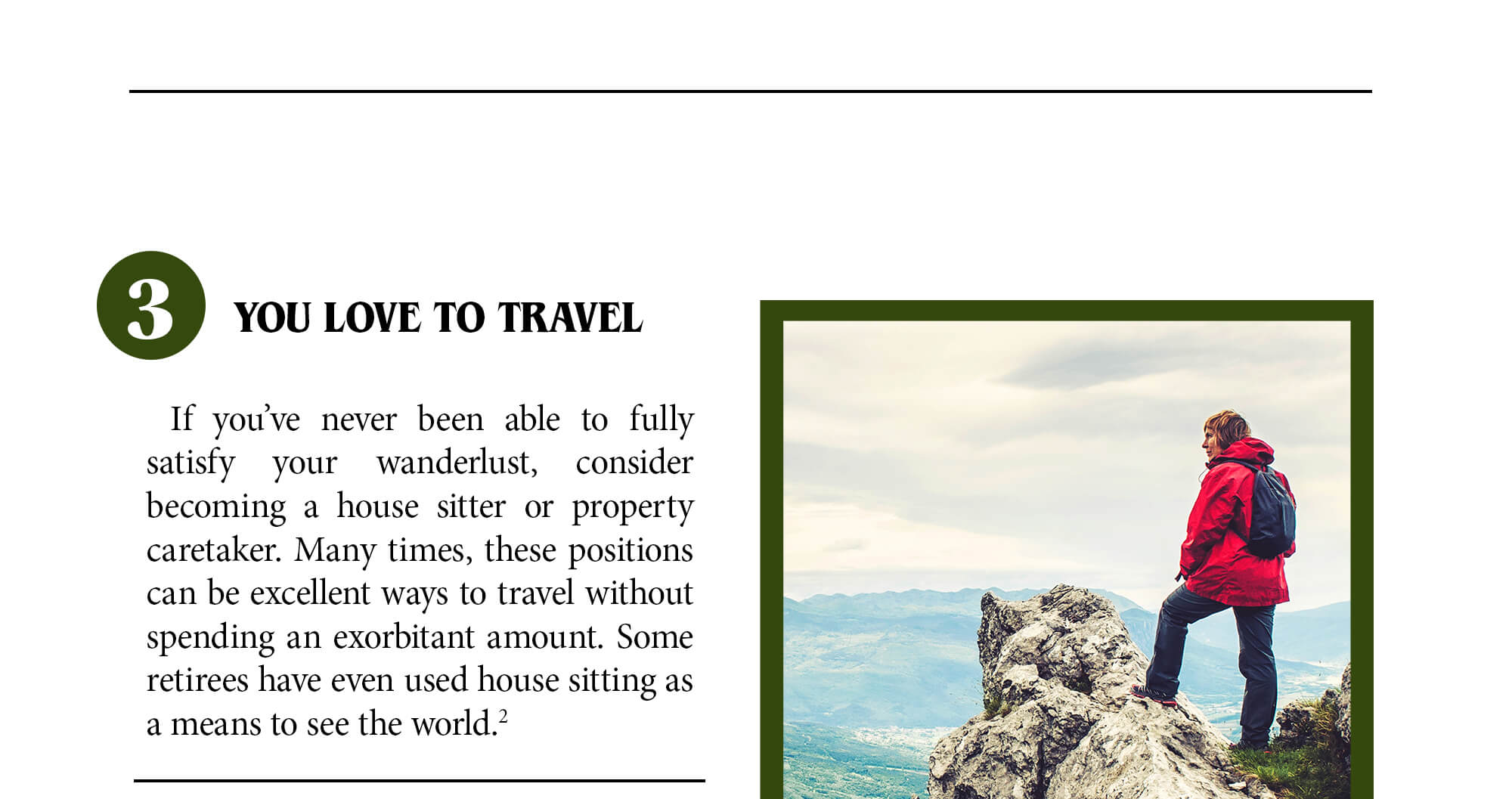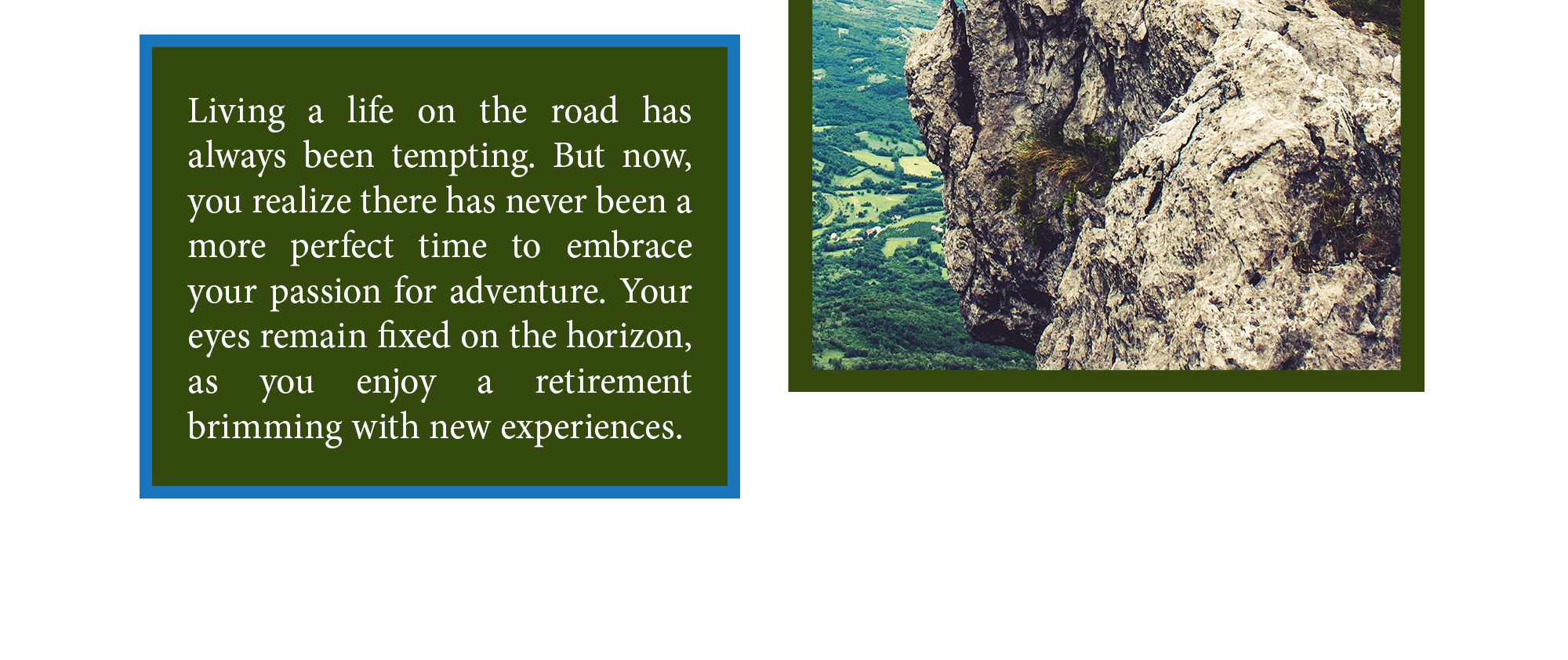 Related Content
Concerns over identity theft continue to grow, especially with data breaches at major companies and financial institutions.
A portfolio created with your long-term objectives in mind is crucial as you pursue your dream retirement.
By understanding a few key concepts during a divorce, you may be able to avoid common pitfalls.