What's My 2023 Tax Bracket?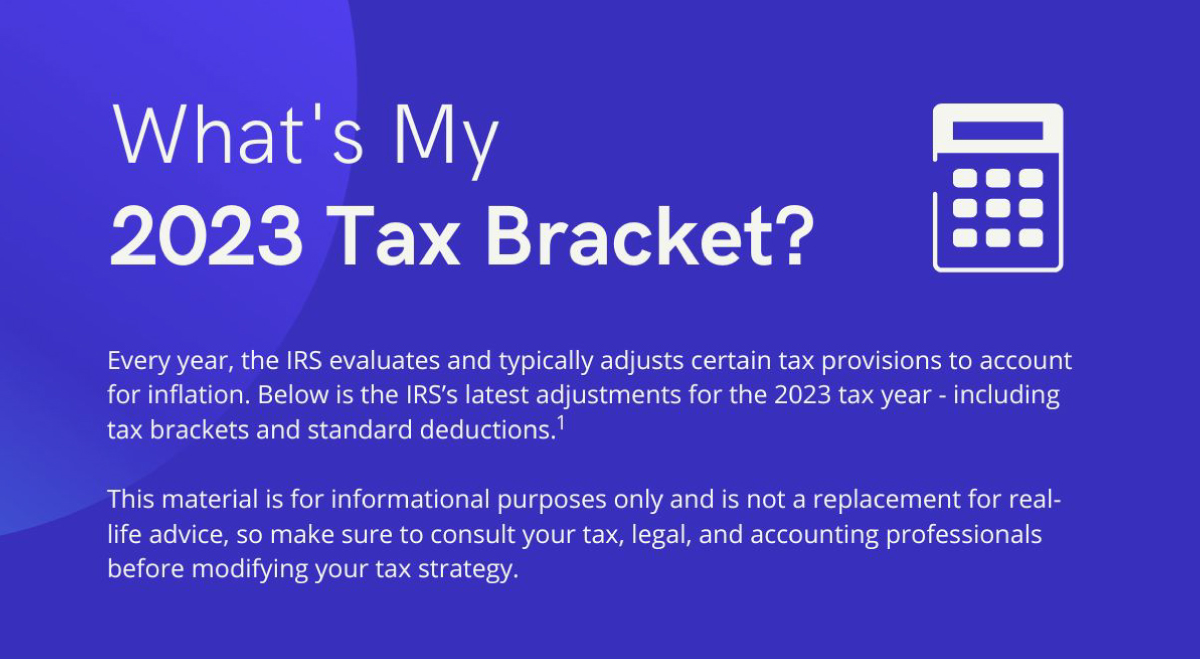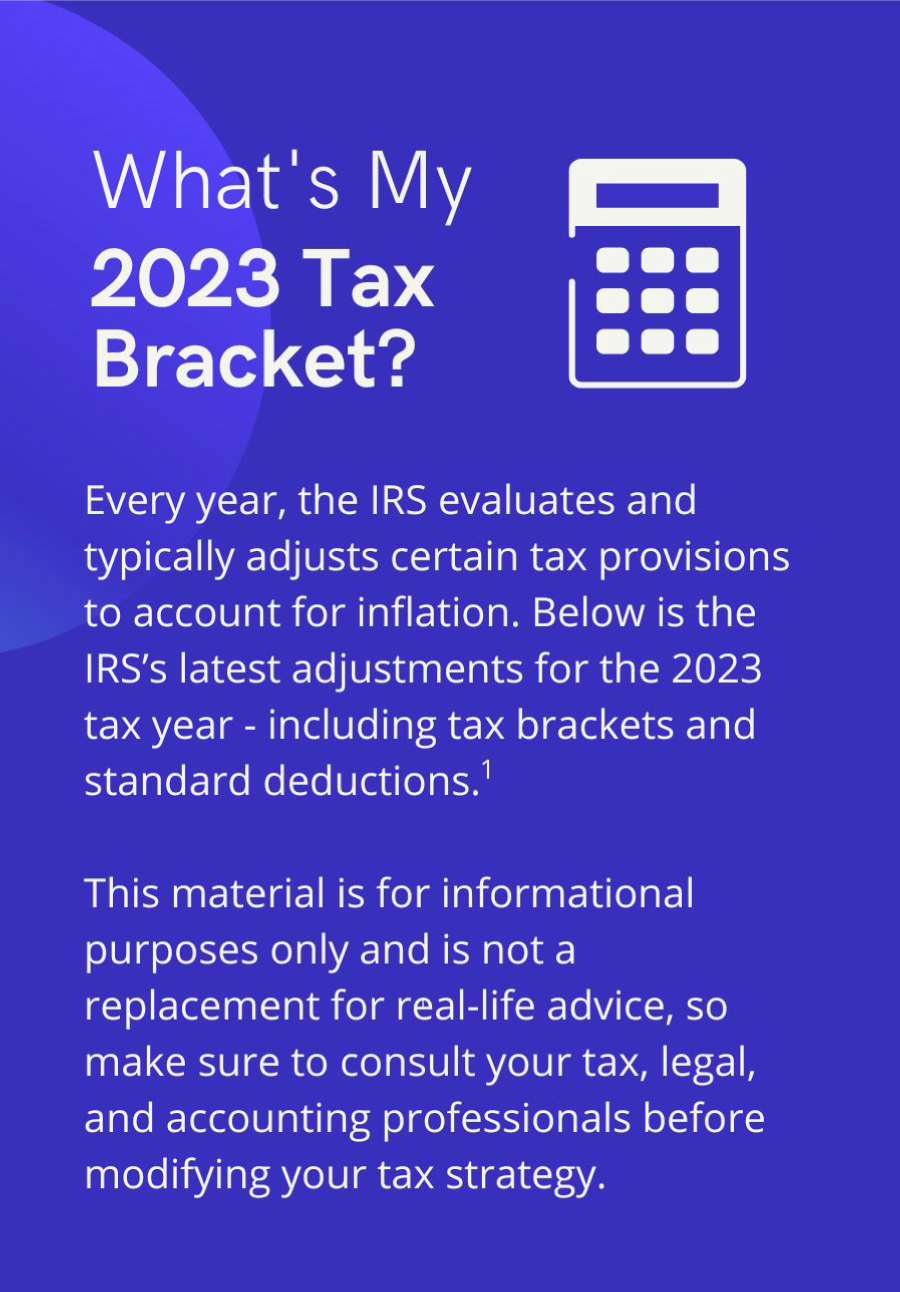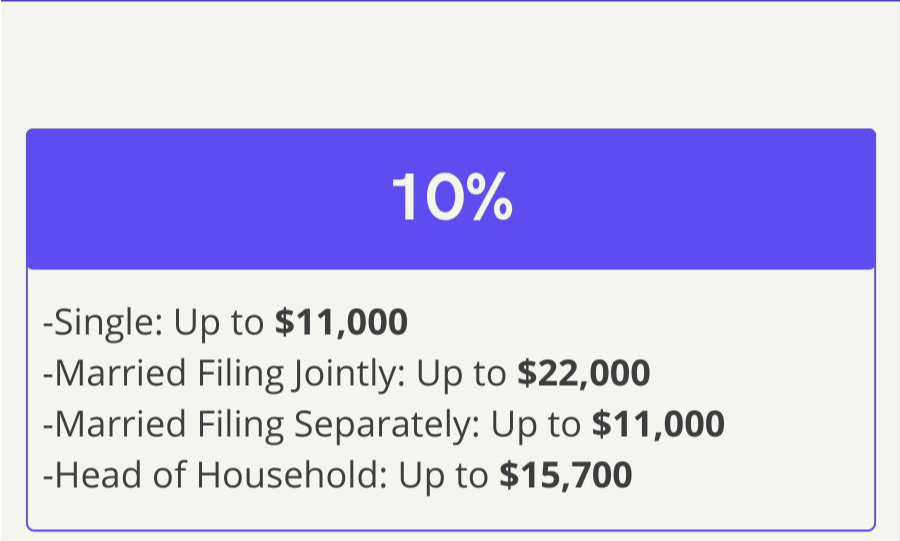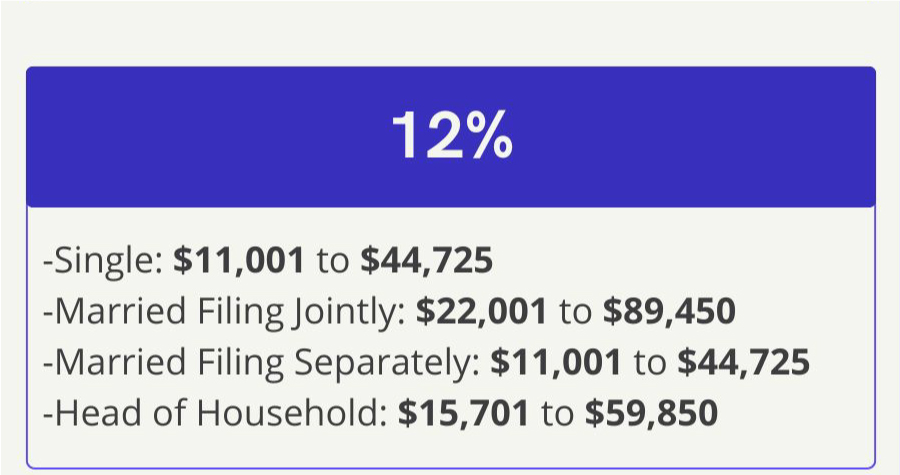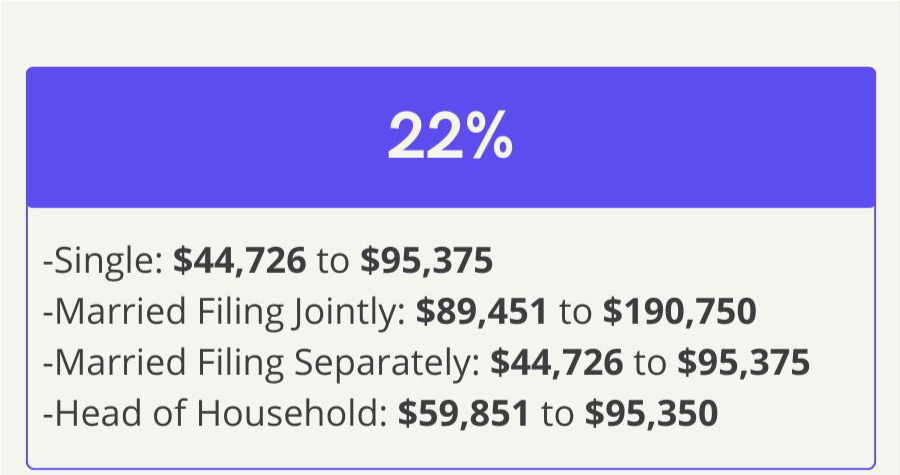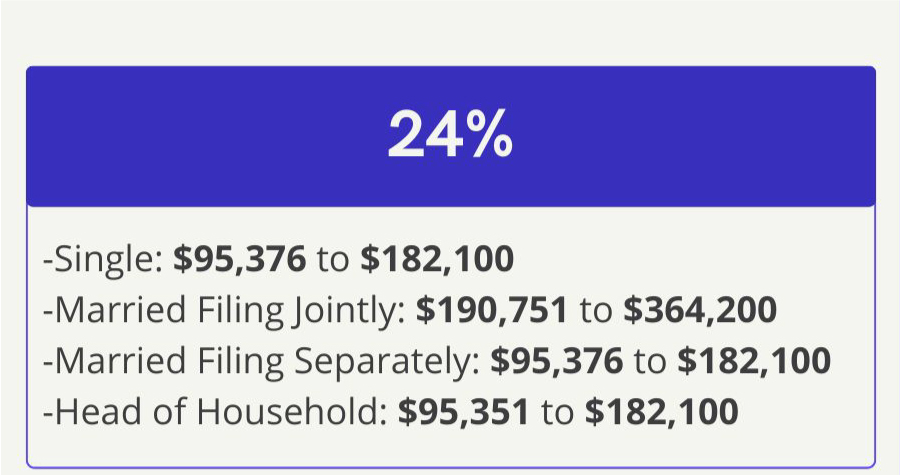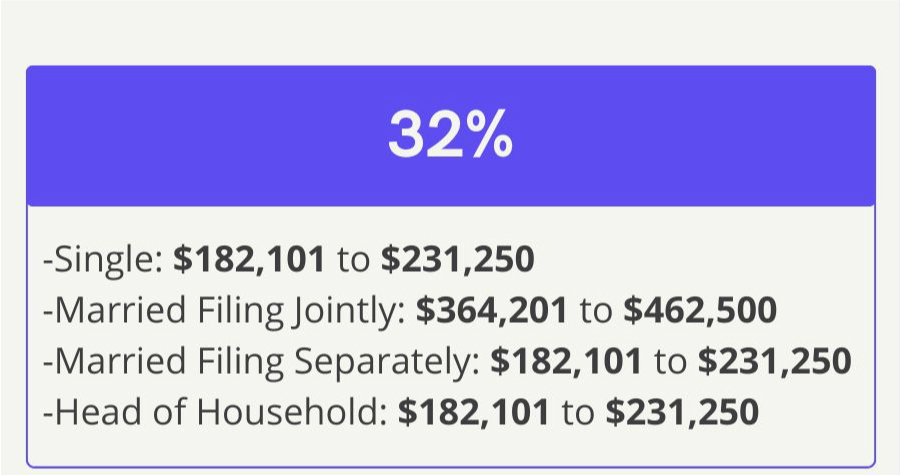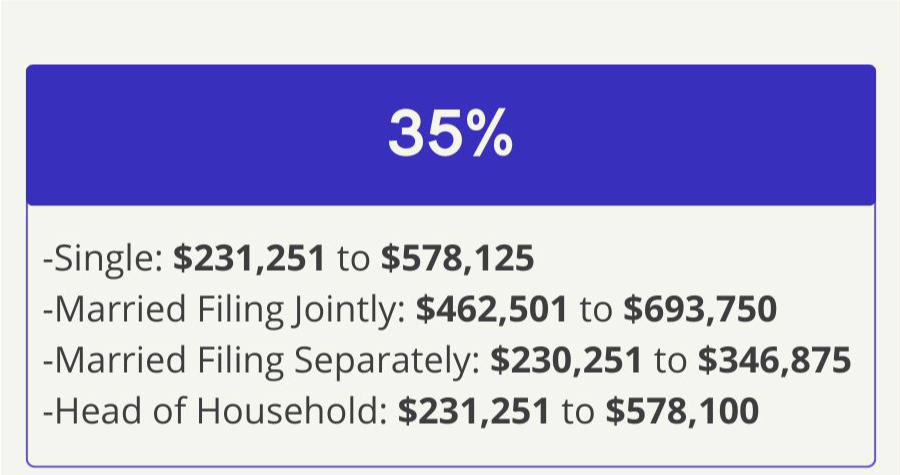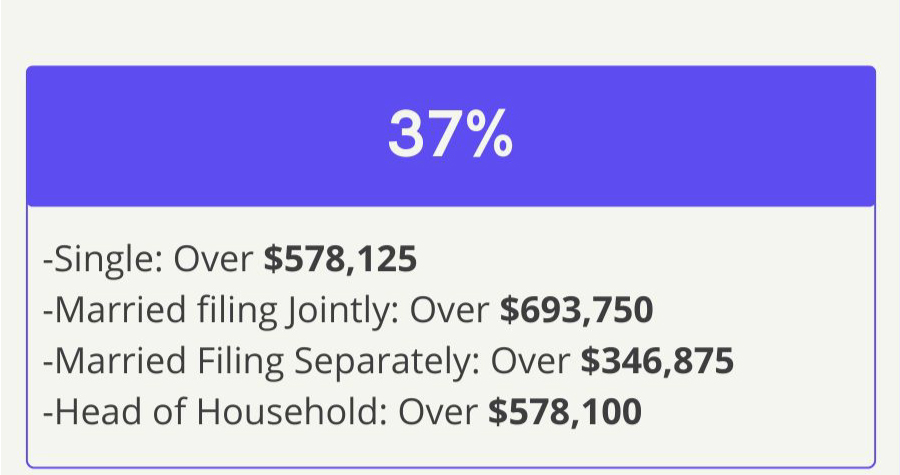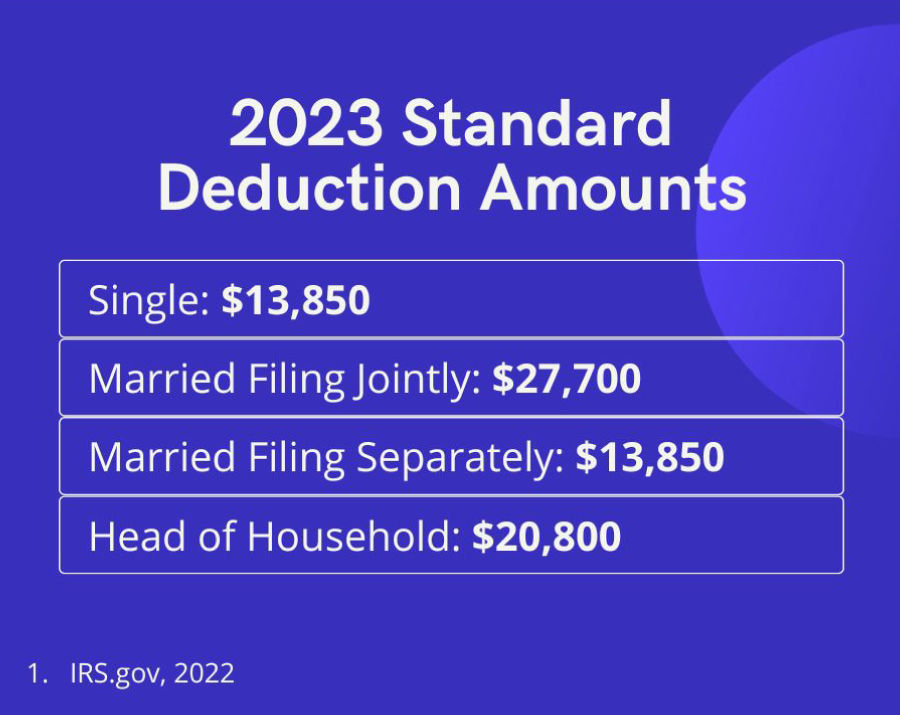 Related Content
Your credit score may influence how much you pay for auto and home insurance.
Whole Life insurance can add to your retirement income and allow you to live confidently.
Company culture has long been tied to the physical office environment. Now that organizations all over the world are shifting to remote work, employees and businesses are rethinking the future of workplace culture.