A Meal for All Generations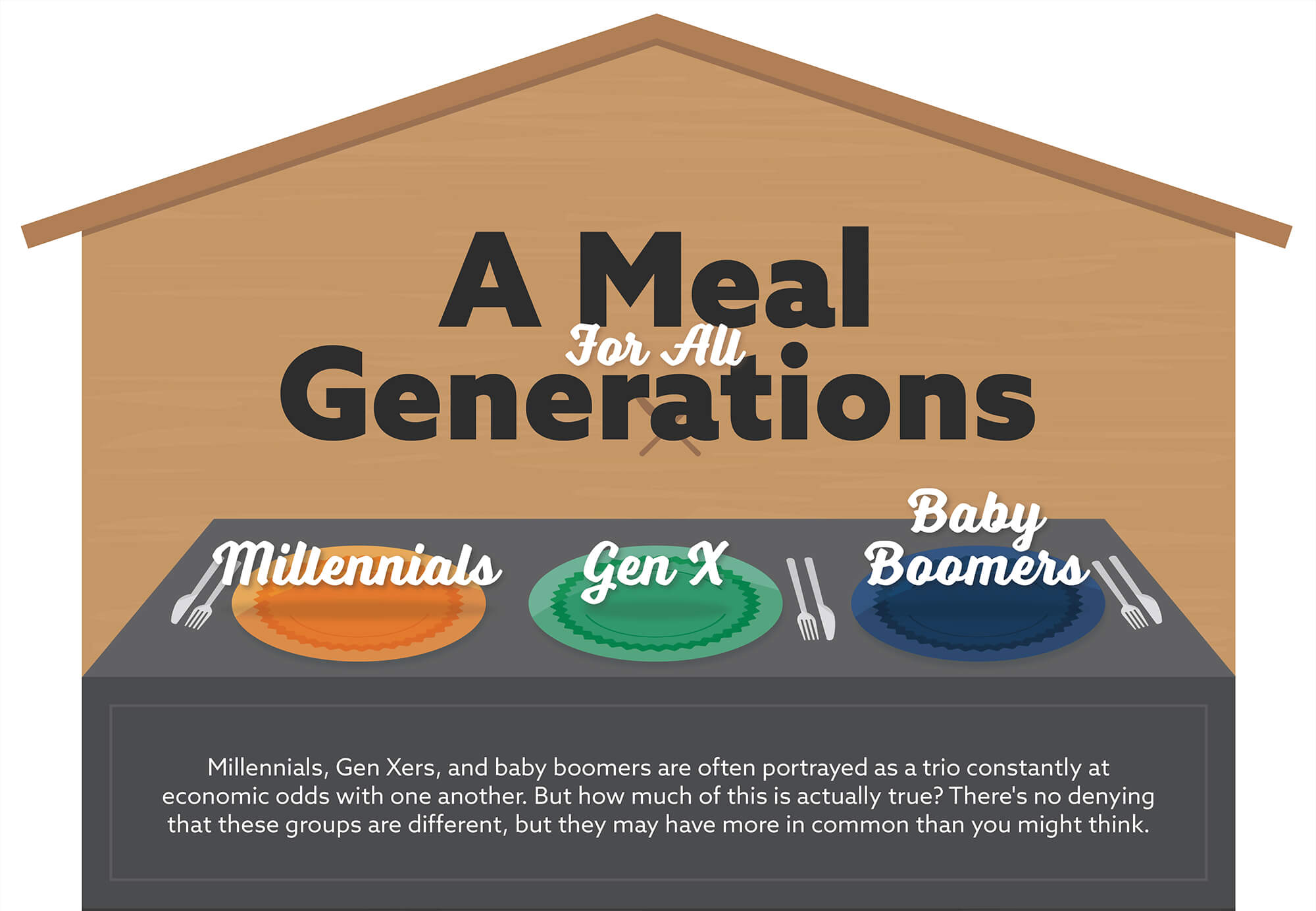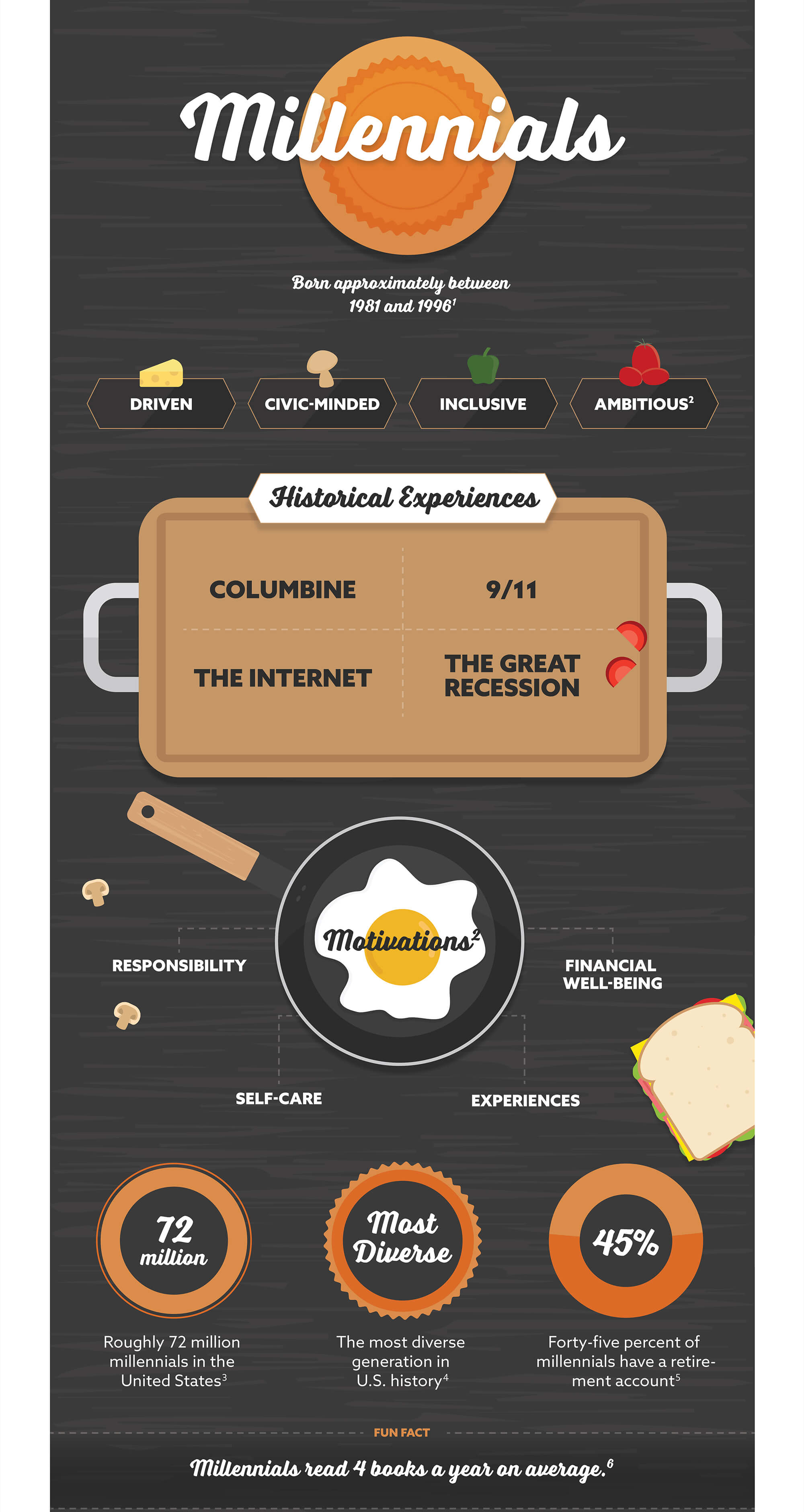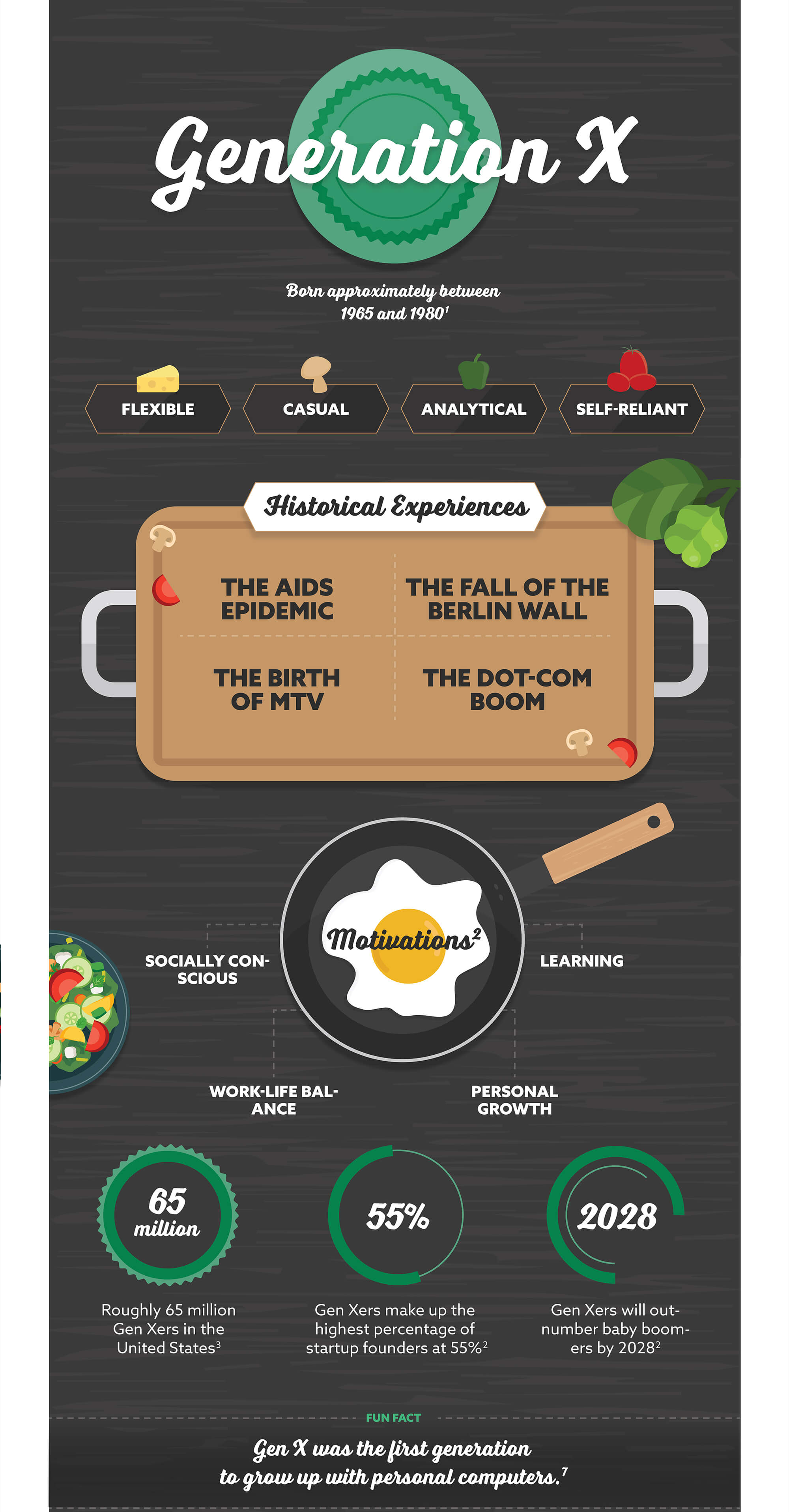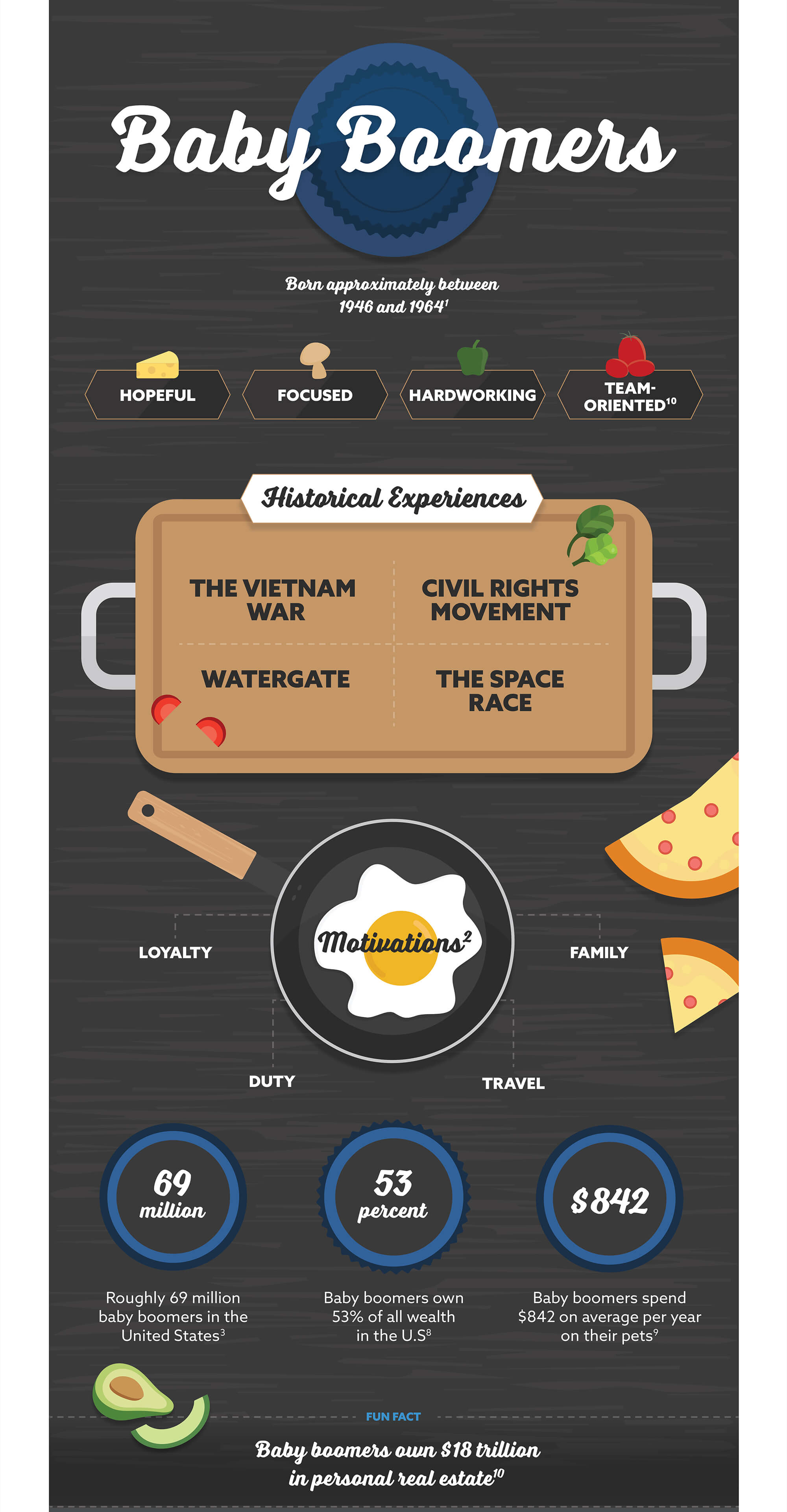 Related Content
Learn how to build a socially conscious investment portfolio and invest in your beliefs.
This helpful infographic will define bull and bear markets, as well as give a historical overview.
You might qualify for Medicare if you're under 65-years-old. This article will explain the conditions where you may qualify for Medicare early.