A Meal for All Generations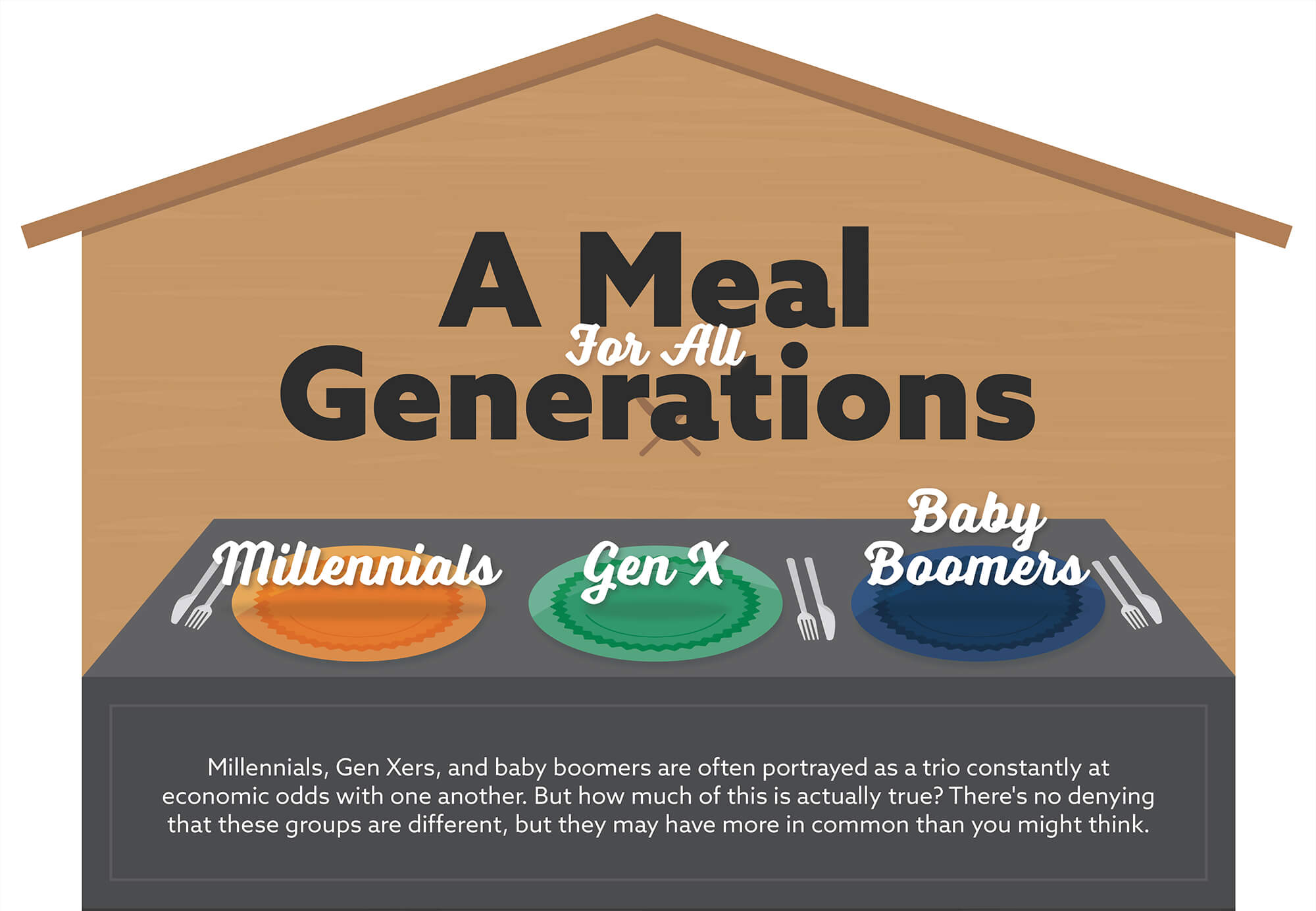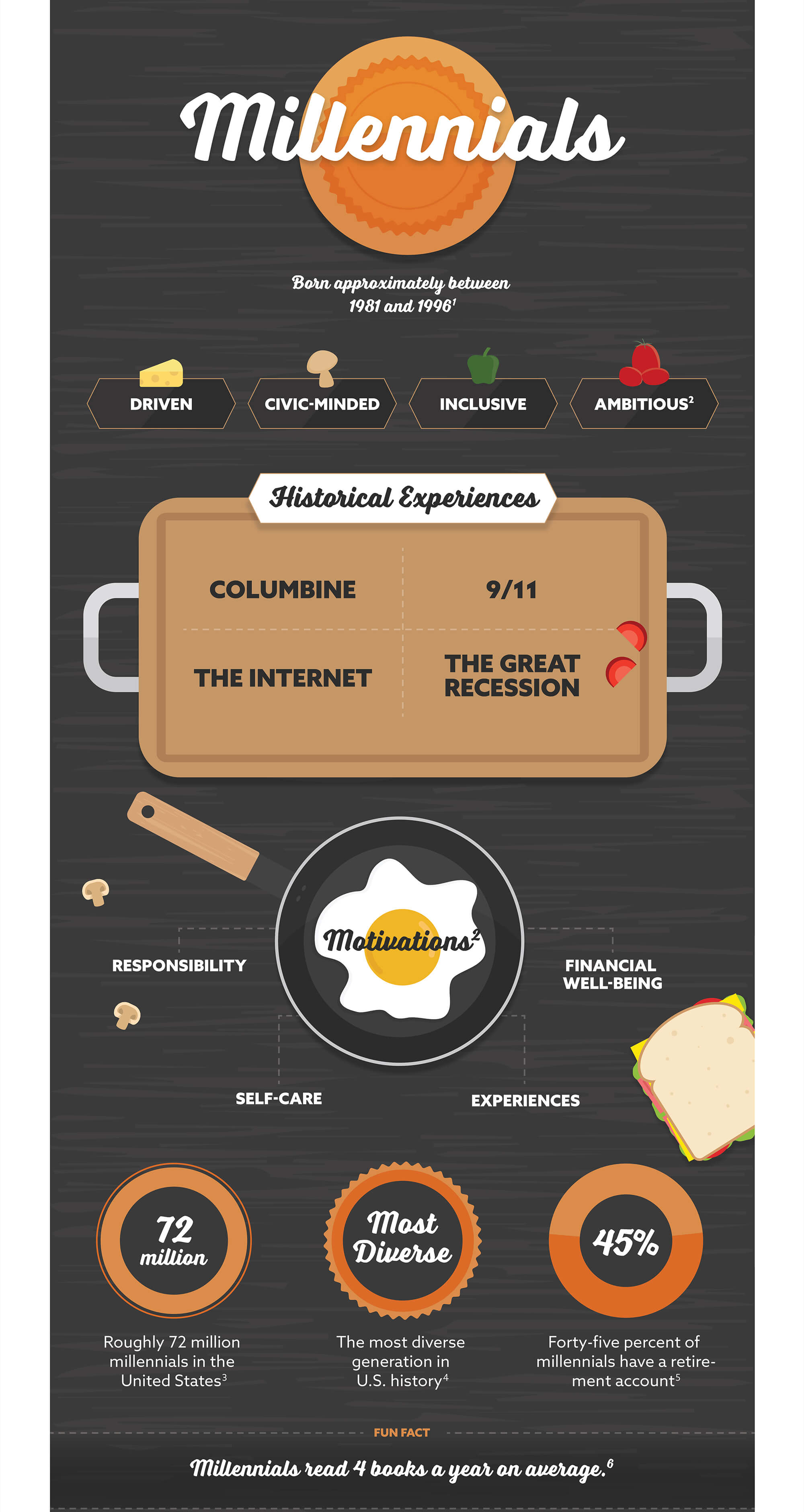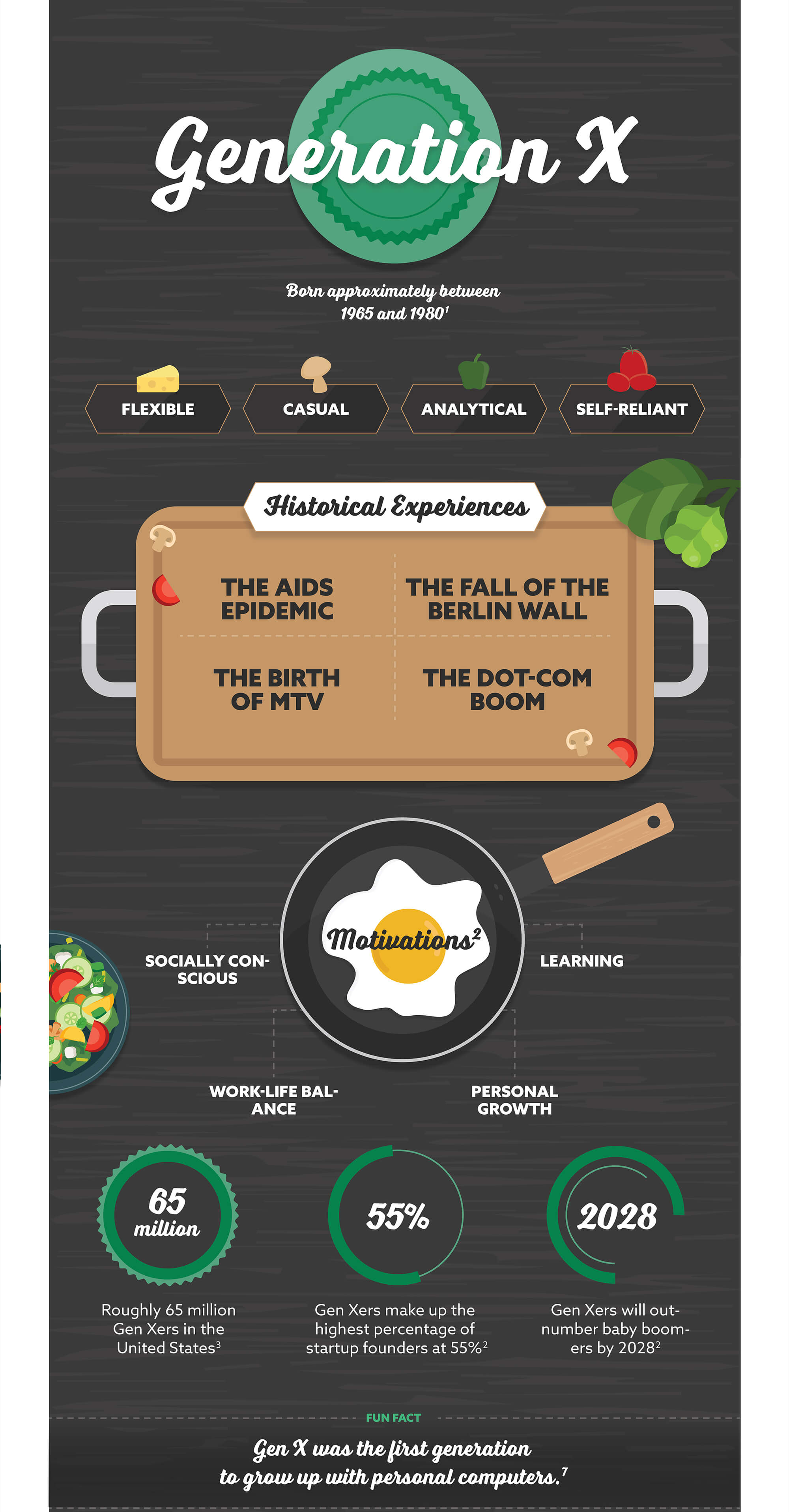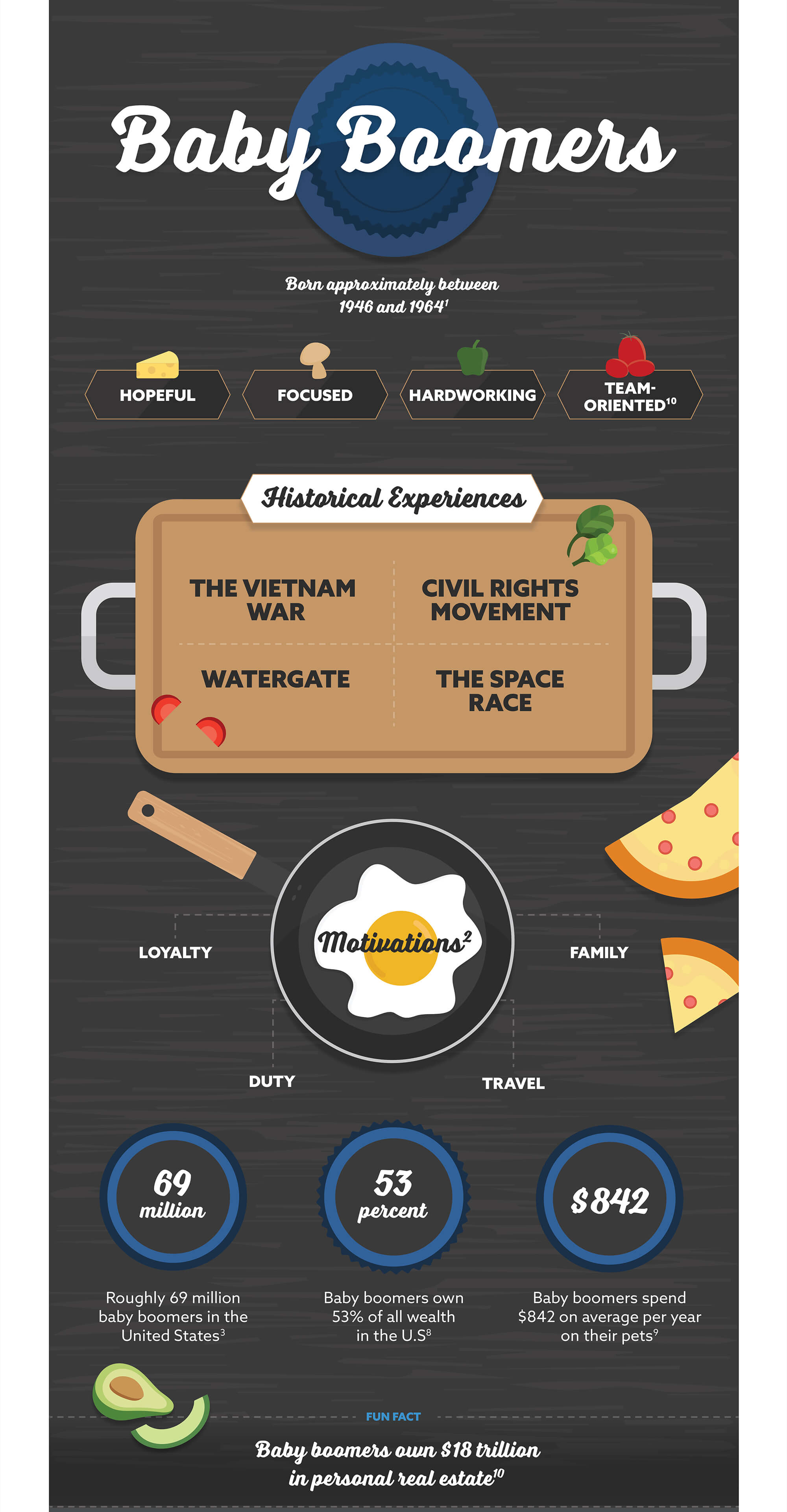 Related Content
Every new year brings promise, but sometimes this annual ritual can feel more like Groundhog Day. You start the year determined to keep your resolutions, but before too long, you default back to bad habits.
The S&P 500 represents a large portion of the value of the U.S. equity market, it may be worth understanding.
Marriage changes everything, including your insurance needs.